Document Scanning
Canton MI
Are you looking for secure document scanning in Canton MI?
When your records room is overflowing with documents that nobody uses anymore, you need a professional document scanning service. Transforming your hard copy records and paperwork into clean, efficient digital files that eliminate wasteful photocopying, reduce time spent looking for misfiled documents, and protect sensitive information is simple with document scanning from Corrigan Record Storage. Our large-format scanner can handle any document, blueprint, chart, technical drawing or other paperwork up to 36" wide, leaving you with a clear digital copy to use, and an intact hard copy original. Our professional staff inspects every digital file and image for quality. We understand the value of the information you have placed in our care, so we make sure it is right, every time. Scanning documents and storing their digital counterparts to the cloud allows you to use and share information with your staff from anywhere—at any time. When you couple our document scanning services with cloud storage, your files will be housed in our secure center on servers with fully redundant connectivity, SSL, and security that will keep you compliant with corporate and governmental regulations and keep your information guarded from unauthorized access. Our facility is powered by connections to three separate grids and fortified with backup generators. Monitored entry points, 24-hour video surveillance, state-of-the-art monitoring, web-based climate control, fire suppression, and a randomized shelving system offer protection and give you peace of mind.
Corrigan Record Storage proudly offers professional document scanning services in Canton, Michigan.
Corrigan Record Storage proudly offers professional, reliable document scanning services to businesses, organizations, and residents in Canton, Michigan. Canton, Michigan was established in a southern section of Plymouth Township and has grown into a thriving center for specialty retailers, gourmet dining, unique casual dining, sports and entertainment venues. The Canton Downtown Development Authority has established a commercial district along Ford Road complete with color-coded navigation to promote and support community businesses and assist residents and visitors in discovering new favorites. Health care providers, financial and professional services providers, auto supply stores and department stores make living in Canton, Michigan convenient and enjoyable. The businesses in Canton are diverse, but they all share the same reliance upon information.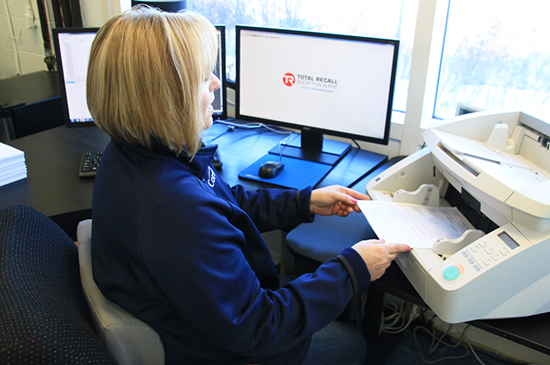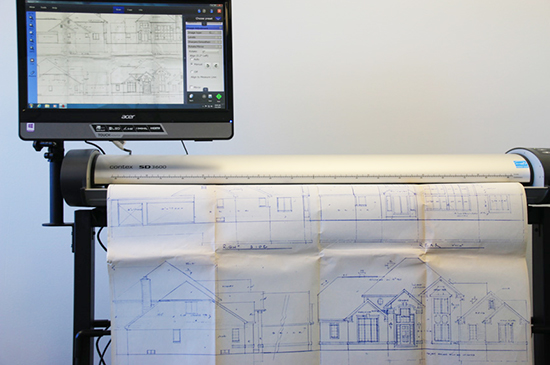 If you are in the Metro Detroit area and looking for document scanning Canton MI, then please call 248.344.9185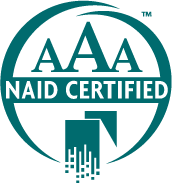 As AAA certified member of the National Association for Information Destruction (NAID), our facility undergoes several unscheduled inspections each year, ensuring compliance throughout the life of your documents. provide destruction certificates to every customer.
WE UNDERSTAND THE VALUE OF YOUR RECORDS AND OUR FOCUS IS ON YOUR NEEDS
We Offer Secure Solutions For Your Document Shredding and Records Management Needs.