State-of-the-art digital document scanning
We offer large format scanning services to help business owners take their documents digital.
Redaction scanning is the process of removing sensitive information from documents before they are stored. This can be done manually or using software that automatically detects and removes sensitive information. Corrigan Record Storage offers redaction scanning as a part of our document scanning services. This helps to protect your documents from unauthorized access and ensure that only authorized personnel can view them. In addition, redacting sensitive information from documents helps to protect people's privacy and prevent identity theft. Nevertheless, it's a critical security measure for any business or organization that stores sensitive information.
The Benefits of Redaction Scanning
Redaction scanning can save your business time and money while protecting your clients' privacy. Here are three benefits of redaction scanning from Corrigan Record Storage:
Time-saving: Redaction scanning can be done quickly and easily, without the need for extra staff or hours spent poring over documents.
Accuracy: It's more accurate than manual redaction, ensuring that sensitive information is not accidentally released.
Cost-effective: It's a cost-effective way to protect your clients' privacy while meeting legal requirements.
Corrigan Record Storage offers redaction scanning services to our customers in order to help them keep their confidential information safe. Our team of experts will work with you to determine which types of information need to be redacted, and then we will scan your documents and remove any sensitive data. We also offer secure storage solutions to keep your redacted documents safe and organized.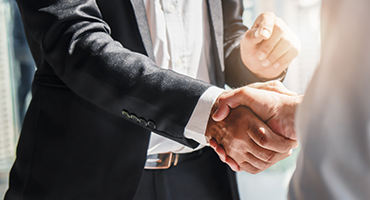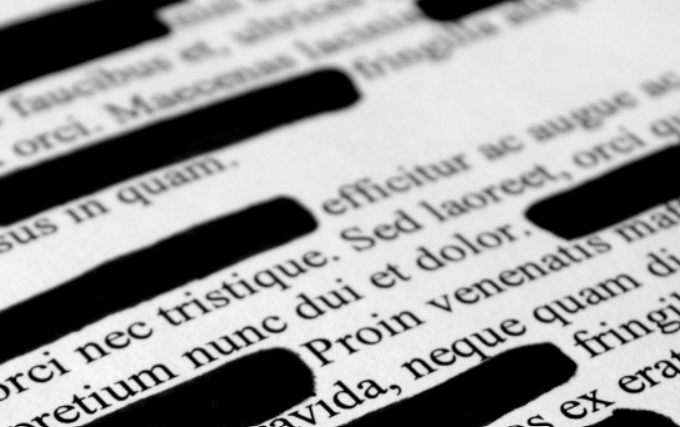 Contact us today to learn more about how we can help you with Redaction Scanning.
If you are looking for a way to protect your confidential information, Redaction Scanning from Corrigan Record Storage is the perfect solution. Contact us today to learn more about our services and how we can help you.

Cloud Storage
Our cloud-based record management software allows you to easily access your digital files at a moment's notice.

Client Login
Using your provided user name and password, you can access the secure server, where your files are stored, right from this website, saving you time and increasing efficiency.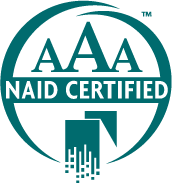 As AAA certified member of the National Association for Information Destruction (NAID), our facility undergoes several unscheduled inspections each year, ensuring compliance throughout the life of your documents. provide destruction certificates to every customer.
WE UNDERSTAND THE VALUE OF YOUR RECORDS AND OUR FOCUS IS ON YOUR NEEDS
We Offer Secure Solutions For Your Document Shredding and Records Management Needs.