Secure Information Management
File Storage and Paper Shredding in Detroit and Southeast Michigan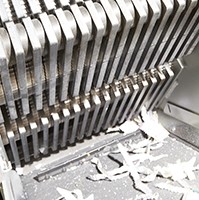 Complete shredding services to securely destroy sensitive information, including documents, records, and hard drives.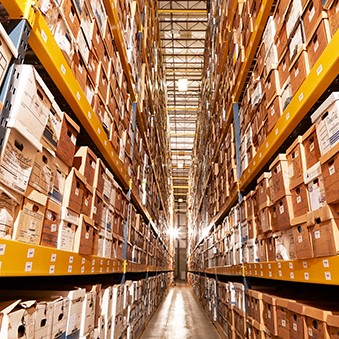 Flexible options to meet your needs, including specialized storage facilities, two-hour rush deliveries and 24/7 access.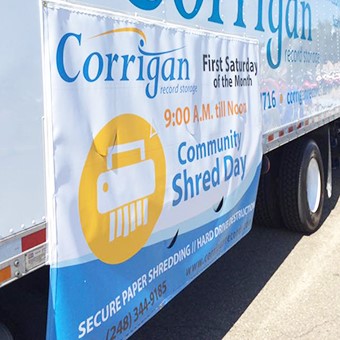 Held on the first Saturday of each month. Our staff will unload your car into our bins and shred your documents immediately.
Providing local business with secure document management services for over 30 years.
Ensure Your Compliance With State And Industry Privacy Laws.
Think of Corrigan as an extension of your file room. We provide full access to your records while maintaining strict security procedures for the entire lifecycle of your documents. From hardcopy storage to file scanning to paper shredding, we've got you covered.
Bring Your Documents to Our Next Community Shred Day!
FIRST SATURDAY OF THE MONTH
9:00 AM - 12:00 NOON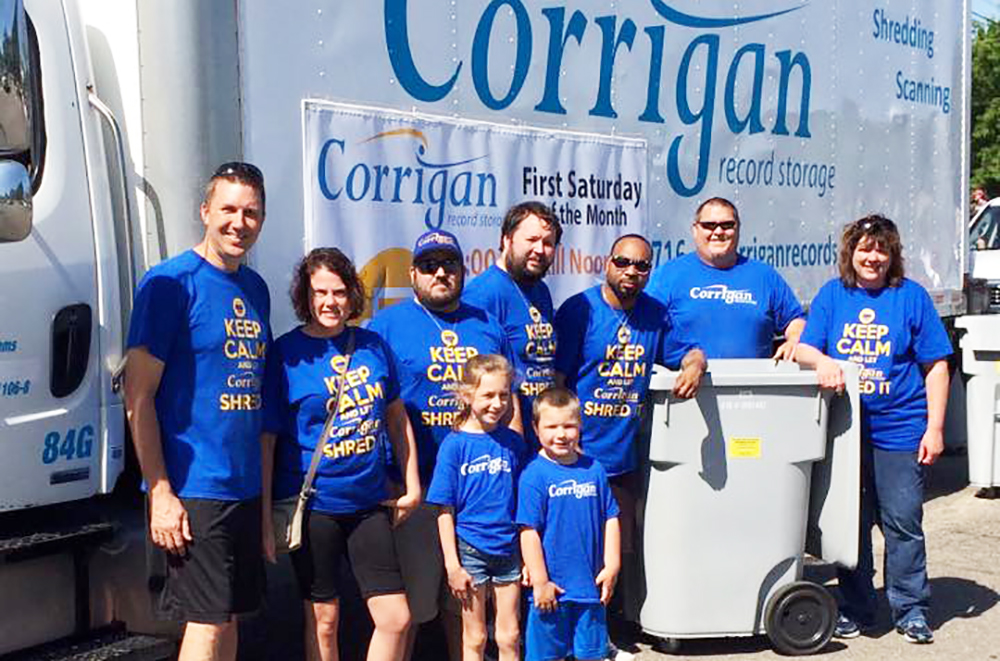 If you have challenges managing your information, then Corrigan Record Storage has solutions for your sensitive documents.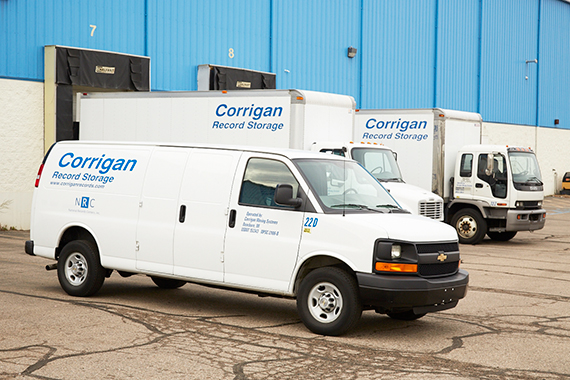 Since 1987 we have been a family-run, Michigan business.​

Partner with a company that has deep roots in the records management industry.

Our business is built around information security, including the highest level of certification from the National Association of Information Destruction.

Free up valuable office space with offsite storage or scanning files. Shred documents you no longer need.

Request file delivery online with our web-based software.
Corrigan Record Storage is a Michigan-Based, Family Company.
When you partner with us, you are more than just a client, you are part of the Corrigan family. The business of information begins and ends with security.
What Our Customers Are Saying About Us.
"I had recently sold my house and business and had many boxes of records that needed shredding. I brought them to Corrigan and they managed the secure disposal of the records. Every member of their team was courteous and professional. They helped me with a difficult task and I am grateful!"
Wally M.
Living in this digital era, we've realized that data is as valuable as gold. Each day, businesses and individuals alike create a staggering amount of
Read More »
This article is designed to help you choose an off-site shredding service that meets your business's unique needs. We'll delve into what off-site shredding entails, its benefits,
Read More »
In the fast-paced digital age, businesses constantly seek strategies to enhance efficiency, increase productivity, and protect their valuable assets. One innovative solution that rises above
Read More »
You Can Put Your Trust In Us.
We understand confidentiality is critical, and we have comprehensive security infrastructure, certifications and procedures in place to ensure that every file that enters one of our 10 facilities is protected.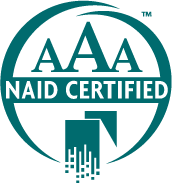 As AAA certified member of the National Association for Information Destruction (NAID), our facility undergoes several unscheduled inspections each year, ensuring compliance throughout the life of your documents. provide destruction certificates to every customer.
WE UNDERSTAND THE VALUE OF YOUR RECORDS AND OUR FOCUS IS ON YOUR NEEDS
We Offer Secure Solutions For Your Document Shredding and Records Management Needs.