We scan what you need when you need it.
Our Scan-On-Demand service enables you to access and view your records without physically removing them from our secure document storage facilities.
Corrigan Record Storage offers scan-on-demand service in the scope of our document scanning services. Scan on demand is a very versatile procedure that begins with document storage. Physical copies of files are kept in a secure location. All you have to do when you need a specific document is request it. The document is often scanned and transformed into a digital format in a short amount of time. If a physical copy is required, the now-digitized document can be printed, but it can also be simply shared with others with the press of a button. A digital library of critical papers can help boost a company's production and efficiency.
The Advantages of Scan-On-Demand Service
Perhaps the most obvious advantage is that you can access your records without having to physically remove them from our secure document storage facilities. This can save you time and money, as well as provide peace of mind knowing that your documents are always safe and sound.
Another great advantage of Scan-On-Demand is that it allows you to view your records in an electronic format. This means that you can easily search for specific information, share documents with others, and make copies or prints as needed. You'll also have the ability to archive your scanned documents for long-term storage.
The Perfect Solution For Any Business
Document scanning may help any business, regardless of its size. The enhanced efficiency that comes with document scanning can benefit any organization. Digital papers are simpler to distribute, change, and store. You may focus on growing your company without having to worry about keeping track of the mountain of data necessary to keep things running smoothly this way.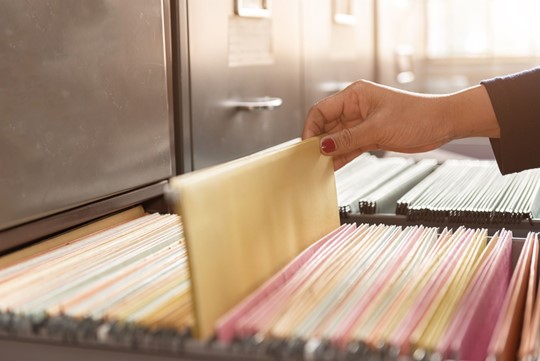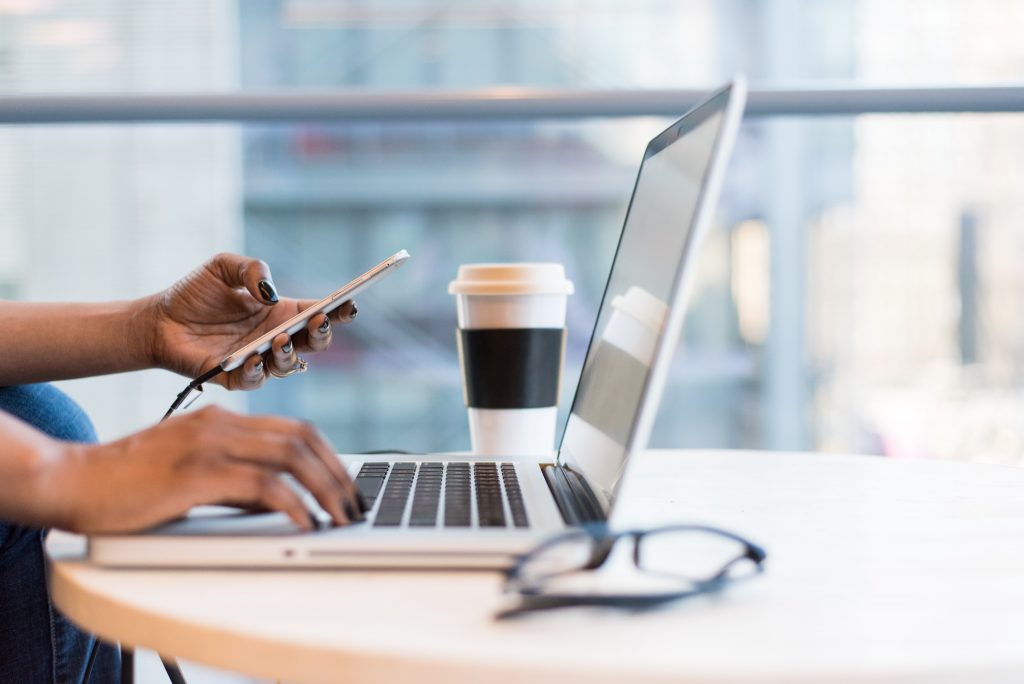 Since 1987 we have been a family-run, Michigan business.​

Our business is built around information security, including the highest level of certification from the National Association of Information Destruction.

Partner with a company that has deep roots in the records management industry.

Free up valuable office space with offsite storage or scanning files. Shred documents you no longer need.
Contact us today to learn more about how we can help you with On Demand Scanning.
If you're looking for a convenient, cost-effective way to manage your business records, then look no further than Corrigan Record Storage's Scan-On-Demand service! Contact us today to learn more about our services and how we can help your business.

Cloud Storage
Our cloud-based record management software allows you to easily access your digital files at a moment's notice.

Client Login
Using your provided user name and password, you can access the secure server, where your files are stored, right from this website, saving you time and increasing efficiency.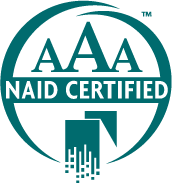 As AAA certified member of the National Association for Information Destruction (NAID), our facility undergoes several unscheduled inspections each year, ensuring compliance throughout the life of your documents. provide destruction certificates to every customer.
WE UNDERSTAND THE VALUE OF YOUR RECORDS AND OUR FOCUS IS ON YOUR NEEDS
We Offer Secure Solutions For Your Document Shredding and Records Management Needs.