Document Scanning
Ferndale MI
Are you looking for secure document scanning in Ferndale MI?
If you want unlimited access to your hundreds of files and documents without the hassle of sifting through pile after pile or filing cabinet after filing cabinet of paperwork, then you need professional document scanning services to transform your over-crowded office into a clean and organized digital haven. Our document scanning experts have spent years working with all kinds of clients and have ample experience and endorsements to interact with a variety of confidential information, and are guaranteed to treat you with respect and discretion. Remain compliant each and every day with our document scanning services, and see the impact your newfound organizational skills can have on the productivity and overall effectiveness of your business. If you want to be the leaders of your industry then you need to build yourself up for success with professional tools and applications meant to assist you in your daily operations. Let us help you make things easier, faster, and more efficient today with our document scanning services, or teach you how our document storage can change the course or your professional life forever. Be the best you can be, by using the best that there is. For over 25 years, Corrigan Record Storage has continued to live up to and exceeded the standards set for what it takes to provide the best document scanning and storage services. Our experience, reputation and daily commitment to our customers is all the proof we need to guarantee customer satisfaction.
Corrigan Record Storage proudly offers professional document scanning services in Ferndale, Michigan.
Corrigan Record Storage proudly offers professional document scanning services in Ferndale, Michigan. Boasting itself as the "Great American Main Street" Ferndale's award-winning downtown district seems to have more than enough reasons to back up their claims. Ferndale's reputation as a premier destination for incredible shopping and dining, as well as tons of active and vibrant events and festivals throughout the year, are what help make Ferndale a geographical celebrity among Michigan communities. No matter what time of year, or day, you wish to explore, Ferndale is sure to have some kind of quirky event or unique festival to intrigue and inspire you. You might wonder how Ferndale won so many awards and recognitions for its outstanding amenities and services, but when you see their motto: "Change is Good," you realize they are just a genuinely happy, go with the flow type of community.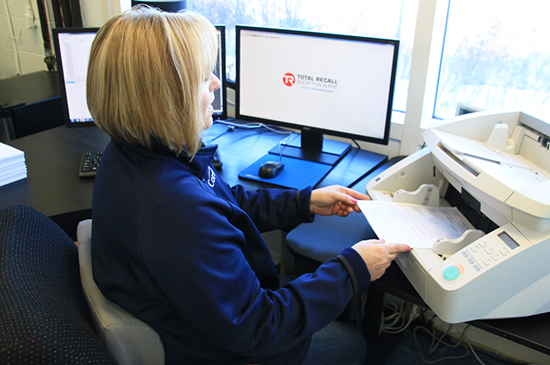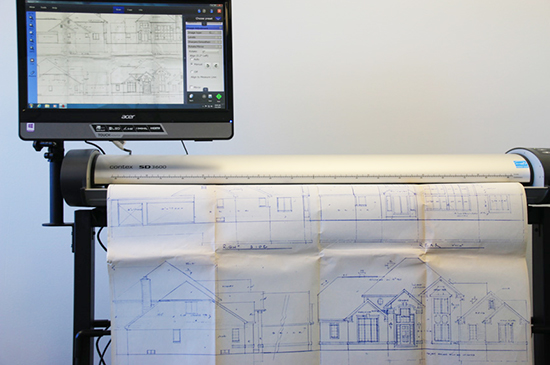 If you are in the Metro Detroit area and looking for document scanning Ferndale MI, then please call 248.344.9185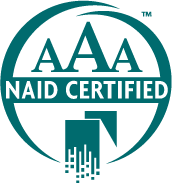 As AAA certified member of the National Association for Information Destruction (NAID), our facility undergoes several unscheduled inspections each year, ensuring compliance throughout the life of your documents. provide destruction certificates to every customer.
WE UNDERSTAND THE VALUE OF YOUR RECORDS AND OUR FOCUS IS ON YOUR NEEDS
We Offer Secure Solutions For Your Document Shredding and Records Management Needs.