Document Scanning
Inkster MI
Are you looking for secure document scanning in Inkster MI?
As technology continues to advance and more businesses rely on computers and digital content, the idea that many companies still utilize hard copy files and documents seems more irrational than ever before. If you want to truly be successful, then you need to make the choice to do everything you can to ensure your success. Compliance laws can make it hard for businesses to survive, so understanding those laws and finding easier ways to remain compliant can go a long way. With Corrigan Record Storage, our document scanning services can provide you with exceptional digital copies accessible to you anywhere at anytime from a secure network. For added protection ask one of our professionals about our storage services, and see the power of the protection you get from utilizing both our document scanning and storage services. For unbeatable protection that also frees up desk space, or to just learn more about how document scanning can change the future and efficiency of your home or business, talk to the experts. For over 25 years Corrigan Record Storage has continued to live up to and exceed the standards set for what it takes to provide the best document scanning and storage services. Our experience and reputation is all the proof we need to guarantee customer satisfaction.
Corrigan Record Storage proudly offers professional document scanning services in Inkster, Michigan.
Corrigan Record Storage proudly offers professional document scanning services in Inkster, Michigan. Not incorporated until later in life in 1964, Inkster is a growing community that with all good fortune will soon blossom into a thriving little city. Currently this 6 square miles of turf is considered a "bedroom" community but will soon see the development of over 400 homes, as well as commercial and industrial properties like strip malls and other businesses. Residents of Inkster eagerly anticipate the progression as they await the completion of the new projects. Situated less than twenty minutes from Detroit, residents can still enjoy all the convenient amenities that Inkster has to offer, knowing that soon they will have prime access to their own very soon. Seeing the dramatic evolution over the last several decades, and the determination of each of the community residents and leaders, there is no doubt that Inkster will soon be a must-see destination for anyone traveling through Michigan.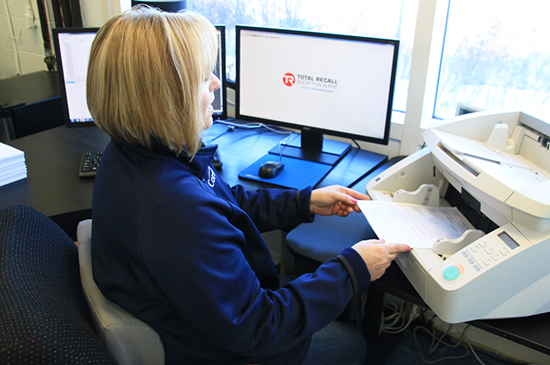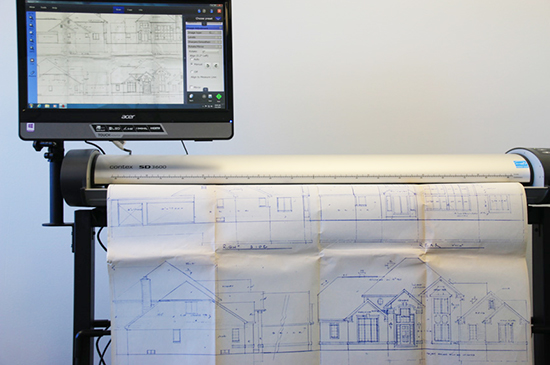 If you are in the Metro Detroit area and looking for document scanning Inkster MI, then please call 248.344.9185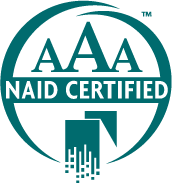 As AAA certified member of the National Association for Information Destruction (NAID), our facility undergoes several unscheduled inspections each year, ensuring compliance throughout the life of your documents. provide destruction certificates to every customer.
WE UNDERSTAND THE VALUE OF YOUR RECORDS AND OUR FOCUS IS ON YOUR NEEDS
We Offer Secure Solutions For Your Document Shredding and Records Management Needs.