Document Scanning
Monroe MI
Are you looking for secure document scanning in Monroe MI?
Preservation can be an essential part of anyone's life. Whether you are preserving a family history by upholding certain traditions, a communal history by working to secure the integrity of various landmarks or buildings, or even just a photograph of your favorite long lost memory, the act of preserving something is what allows us to protect some important part of ourselves. Preserving information and other sensitive data for businesses and corporations is actually not all that different. Where a parent may scan family photos from and album or scrapbook and upload them onto social media, an executive at a prestigious financial institution may prefer to have fast, easy, and reliable access to sensitive consumer information through the use of digital files instead of hard copies. Utilizing Corrigan Record Storage's document scanning services and going digital can make all the difference for your business, allowing you to stay more organized without sacrificing compliance. Our document scanning professionals are the very best and have spent years perfecting their skills in handling a variety of confidential information, making them the experts in discreetly preserving your documents with our exclusive document scanning services. For over 25 years, Corrigan Record Storage has continues to live up to and exceed the standards set for what it takes to provide the best document scanning and storage services. Our experience, reputation and daily commitment to our customers is all the proof we need to guarantee customer satisfaction.
Corrigan Record Storage proudly offers professional document scanning services in Monroe, Michigan.
Corrigan Record Storage proudly offers professional document scanning services in Monroe, Michigan. Monroe is a place that truly understands the importance of preservation. With so many historically significant sites and locations to visit, it is vital to their communal integrity to be capable of ensuring the necessary historic preservation without neglecting the equally important economic development. With numerous shores and rivers, Monroe remains a prime location for both the convenience of city living and exceptional relaxation and downtime provided by the serene natural atmosphere. Monroe is home to the National Register of Historic Places War of 1812 River Raisin Battlefield, 260-acres of Eagle Island Marsh lands, and access to Lake Erie, residents can enjoy a variety of historical and natural entertainment filled with boating, swimming, camping, exploring, hiking, fishing, and more. No matter who you are, how old you are, or what your preferred method of enjoyment is, Monroe is sure to have something special just for you.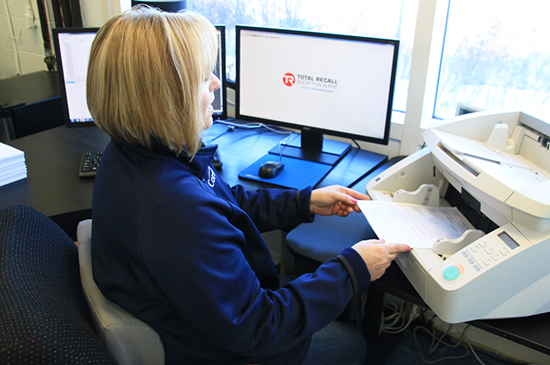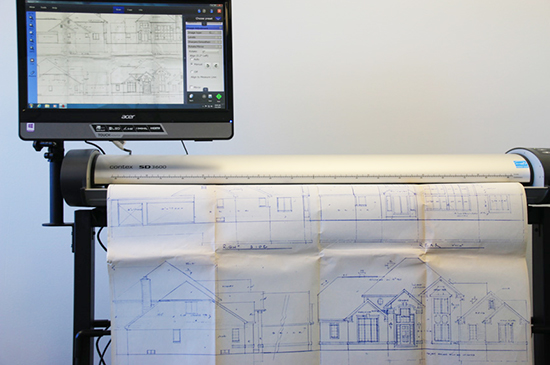 If you are in the Metro Detroit area and looking for document scanning Monroe MI, then please call 248.344.9185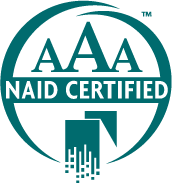 As AAA certified member of the National Association for Information Destruction (NAID), our facility undergoes several unscheduled inspections each year, ensuring compliance throughout the life of your documents. provide destruction certificates to every customer.
WE UNDERSTAND THE VALUE OF YOUR RECORDS AND OUR FOCUS IS ON YOUR NEEDS
We Offer Secure Solutions For Your Document Shredding and Records Management Needs.