Document Scanning
Pontiac MI
Are you looking for secure document scanning in Pontiac MI?
For more than 25 years, Corrigan Record Storage has been providing a full range of document management solutions for businesses, governments, or community organizations. With comprehensive document scanning services, we can finally help your office manage your information storage and security issues, while saving you time and money. Our specially-trained staff personally scans each of your hard copy originals into clean, convenient digital files using our state-of-the-art document scanners, visually inspecting each file for quality and accuracy. With a professional digital document scanning service, an electronic record is created with the document that shows every instance of every retrieval, printing, emailing, editing or deletion of a document. Entrusting your files to Corrigan Record Storage ensures compliance by creating a chain of custody with each scanned document that can be produced on-demand for audits and assessments. Once your documents have been converted to digital format, they are stored on servers housed in a world-class data center with fully redundant connectivity, secure socket layer (SSL), state-of-the-art monitoring, advanced fire suppression systems, and security that will keep your business or organization compliant with the most exacting requirements.
Corrigan Record Storage proudly offers professional document scanning services in Pontiac, Michigan.
Corrigan Record Storage is pleased to offer document scanning services in Pontiac, Michigan. This northern suburb in Metro Detroit is the county seat of Oakland County, that is known for being at the northern end of the Woodward Dream Cruise that celebrates local hot rod history and stretches from Pontiac to Detroit. Efforts are underway in the city to attract young artists and entrepreneurs to fuel a cultural movement that can also support the economy. The Crofoot Lounge draws nationally-known musical acts and fans from around the state. Comic book dealers, health care providers, financial services providers, a craft brewery, and restaurants of every flavor cater to the needs of Metro Detroiters who live and work in Pontiac. Whether you conduct pottery classes or you apply permanent cosmetics at a salon, your need a system in place that will protect your sensitive information and help you work smarter.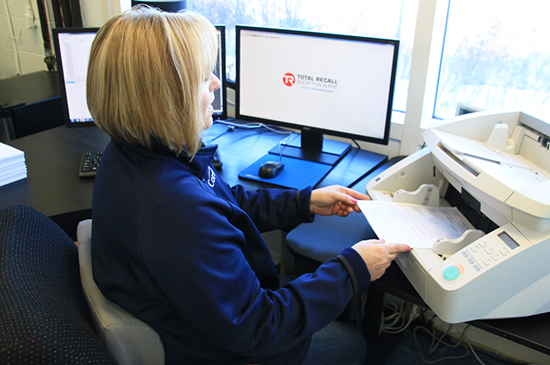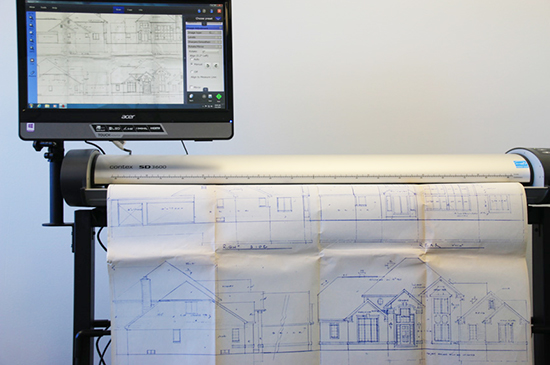 If you are in the Metro Detroit area and looking for document scanning Pontiac MI, then please call 248.344.9185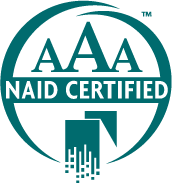 As AAA certified member of the National Association for Information Destruction (NAID), our facility undergoes several unscheduled inspections each year, ensuring compliance throughout the life of your documents. provide destruction certificates to every customer.
WE UNDERSTAND THE VALUE OF YOUR RECORDS AND OUR FOCUS IS ON YOUR NEEDS
We Offer Secure Solutions For Your Document Shredding and Records Management Needs.