Document Scanning
Rochester Hills MI
Are you looking for secure document scanning in Rochester Hills MI?
Corrigan Record Storage has been helping businesses manage their information storage and security needs for more than 25 years. To help you respond to changes in technology and remain compliant with governmental and corporate regulations, we offer professional document scanning services. Scanning your hard copy documents, files, photographs, or drawings creates a safe digital file that is easily accessed and shared, while being stored securely and monitored.
Scanning your document streamlines daily operations by reducing or eliminating time spent searching for lost or misfiled documents. Save money and lessen your impact on the environment by reducing the need for multiple photocopies. Decreasing the use of photocopies by transferring documents to scanned digital files enhances security by reducing the risk that copies will be lost or stolen. With a professional digital document scanning service, an electronic record is created with the document that shows every instance of every retrieval, printing, emailing, editing or deletion of a document. This ensures that you can prove compliance and produce hard copies for audits on demand—saving you fines, fees, and hassle.
Corrigan Record Storage proudly offers professional document scanning services in Rochester Hills, Michigan.
Corrigan Record Storage offers up reliable and affordable document scanning services in Rochester Hills, Michigan. The city of Rochester Hills grew up along the banks of the Clinton River and Paint Creek because of the opportunities water travel provided for industry and trade. Today, the waterways provide residents and visitors with the chance to relax in the beauty of nature or do a little fishing. The Avon Nature Study Area connects to the Paint Creek trail system. Each year, Rochester Hills sponsors the "Festival of the Hills," a family-friendly celebration that features games, live entertainment, and Michigan's second-largest fireworks show. Celebrations in Rochester Hills bring together the best of local arts, crafts, food, and talent. Whether you work in the headquarters of a large corporation, operate an iconic bakery in a historical building, or you sell hand-thrown pottery on weekends, your business can benefit from the increased security and productivity that comes with enlisting professional document scanning services.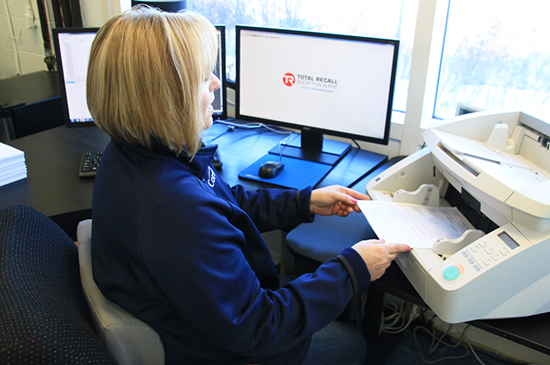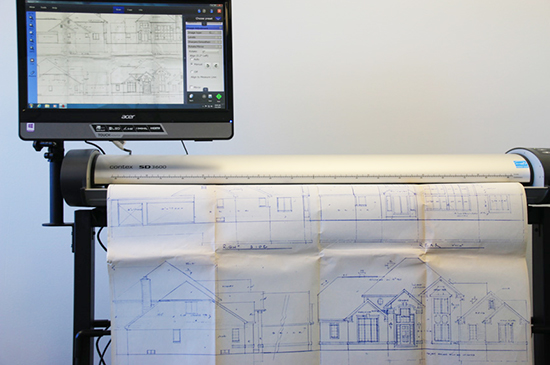 If you are in the Metro Detroit area and looking for document scanning Rochester Hills MI, then please call 248.344.9185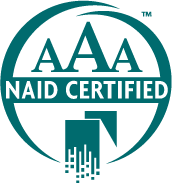 As AAA certified member of the National Association for Information Destruction (NAID), our facility undergoes several unscheduled inspections each year, ensuring compliance throughout the life of your documents. provide destruction certificates to every customer.
WE UNDERSTAND THE VALUE OF YOUR RECORDS AND OUR FOCUS IS ON YOUR NEEDS
We Offer Secure Solutions For Your Document Shredding and Records Management Needs.