Document Storage
Auburn Hills MI
Are you looking for secure document storage Auburn Hills MI?
Corrigan Record Storage is a full-service provider of document storage and information management strategies for businesses and organizations in a wide range of industries. To keep your information safe, we have established a comprehensive security infrastructure that maintains the safety and confidentiality of your records throughout the information life cycle. In our 25 years of service, we have gained a unique understanding of what it takes to provide flexible, convenient access to your documents while safeguarding them from unauthorized access. Corrigan Record Storage uses web-based software that allows you to manage and schedule pickup and delivery of your documents. We know that your time is valuable, so rush delivery is also available. Our secure record centers have the capacity to house over one million cartons of data on specially-designed racks, with a randomized shelving system that supports security. Our facility is powered with connections to three separate power grids and backed up by emergency generators, to give you around-the-clock access to your information, even when disaster strikes. Our professional staff maintains HIPAA certification and undergoes special training to give you peace of mind and confidence in your compliance with information governance.
How Can Document Storage Make Your Life Easier?
Corrigan Record Storage proudly offers secure, convenient document storage services to businesses and organizations in Auburn Hills, Michigan. Auburn Hills is known for being a center of business, education and entertainment. Auburn Hills is home to the Chrysler world headquarters and The Oakland Technology Park, that hosts 80,000 employees every day. Oakland University, Oakland Community College, Baker College, Western Michigan University and the Thomas M. Cooley Law School all have campuses in Auburn Hills, making this a great place to study and build a career. The Palace of Auburn Hills brings nationally-known musical acts and family festivals to the area, and the many restaurants and shops complete the Auburn Hills experience. No matter how you do business in Auburn Hills, your organization relies upon information.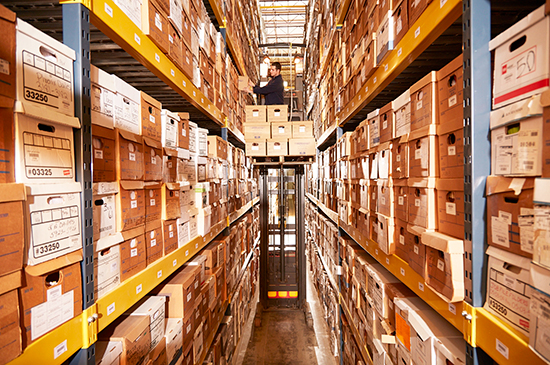 If you are in the Metro Detroit area and looking for document storage Auburn Hills MI, then please call 248.344.9185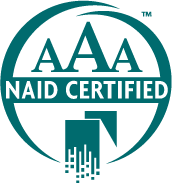 As AAA certified member of the National Association for Information Destruction (NAID), our facility undergoes several unscheduled inspections each year, ensuring compliance throughout the life of your documents. provide destruction certificates to every customer.
WE UNDERSTAND THE VALUE OF YOUR RECORDS AND OUR FOCUS IS ON YOUR NEEDS
We Offer Secure Solutions For Your Document Shredding and Records Management Needs.