Document Storage
Hamtramck MI
Are you looking for secure document storage Hamtramck MI?
Corrigan Record Storage is a provider of comprehensive document storage services to businesses and community organizations in all of Metro Detroit, including Hamtramck. If you simply need to find an off-site document storage service, or you have collapsing stacks of broken-down file boxes in your storage room, we can help. We make document storage simple with multiple sizes of storage cartons, pickup of your cartons when they are ready to be stored, and delivery of documents to your location when you need to access your files. For auditing, or more personal review of your documents, reserve time in our private, WiFi-enabled Customer View Room. When every minute counts, take advantage of our two-hour rush delivery service, or after hours availability when you're working late to meet a deadline. With intricate security measures in place, you can be sure your information is safe with Corrigan.
Our 200,000 square foot facility has the capacity to hold over one million cartons of documents on specially-designed racks that safeguard your files from damage. Our secure record centers are continuously maintained and protected by a monitored gate and 24-hour video surveillance. Our facility is connected to three separate power grids, and fortified with backup generators, so we will be here keeping you protected in the event of an outage. Our operation undergoes several unscheduled annual inspections to maintain accreditation and ensure our compliance with industry standards. We seek out the latest industry news and keep up with all the ways technology affects how you do business or handle information, and respond with expanded services and security.
How Can Document Storage Make Your Life Easier?
Corrigan Record Storage is pleased to offer document storage services to businesses, community groups, churches, or any individual or organization looking for secure, convenient, affordable document storage service in Hamtramck, Michigan. Hamtramck is a town that is undergoing rapid change. As the business community strives to meet the changing needs of the residents they serve, new and exciting local businesses will be in search of solutions to their document storage needs.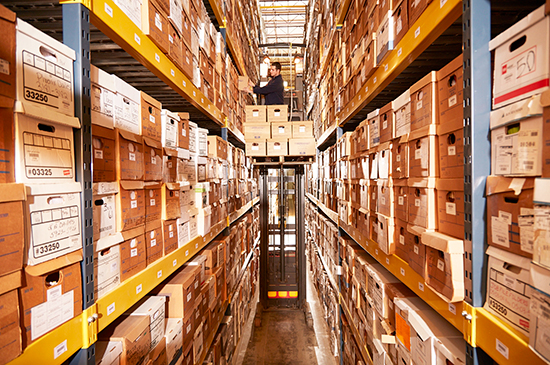 If you are in the Metro Detroit area and looking for document storage Hamtramck MI, then please call 248.344.9185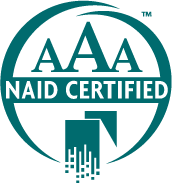 As AAA certified member of the National Association for Information Destruction (NAID), our facility undergoes several unscheduled inspections each year, ensuring compliance throughout the life of your documents. provide destruction certificates to every customer.
WE UNDERSTAND THE VALUE OF YOUR RECORDS AND OUR FOCUS IS ON YOUR NEEDS
We Offer Secure Solutions For Your Document Shredding and Records Management Needs.