Secure Shredding Services St Clair Shores MI
Are you looking for secure shredding in St Clair Shores MI?
St. Clair Shores began as a resort town along the shores of Lake St. Clair with restaurants and lodging, and blossomed into a thriving suburban city. Restaurants, marinas and hotels in the commercial district known as the "Nautical Mile" reflect the city's history in the hospitality industry, and the key role the lake has played in the development of the local economy. The Nautical Mile has seven full-service marinas with luxurious amenities like pools, restaurants and covered slips. In St. Clair Shores there are more than thirty companies that service boaters with marine supplies and parts or summer dockage. Exciting bars and nightclubs, gourmet and specialty restaurants and hotels that provide lodging to visitors and seasonal residents. Party store's that cater to the boating crowd with variety and convenience. Businesses in St. Clair Shores serve the community in different ways, but their daily operations and ongoing success depend upon maintaining excellence in every aspect of business, including the disposal of old records and backup media. When customer records, personnel files, sales reports and register receipts no longer need to be retained, tossing them into the dumpster isn't enough. Identity thieves, business competitors or disgruntled employees could do considerable damage with a small amount of mishandled information. To be certain that your business interests are protected, hire an industry certified shredding service to dispose of your old documents and backup media.
Corrigan Record Storage is proud to offer exceptionally secure shredding services to businesses and professionals in St Clair Shores, MI, who are looking for reliable and affordable information management services.
At Corrigan Record Storage, we offer comprehensive plant-based shredding services to businesses, organizations and individuals. Choose a locking bin in a size that best accommodates your volume of material for destruction. With multiple sizes of locking bins available, we can create a document containment and destruction system that maintains the integrity of your valuable information. We offer flexible bin rotation schedules and one-time shredding packages to suit your individual needs. We are also certified, click here to verify our certification.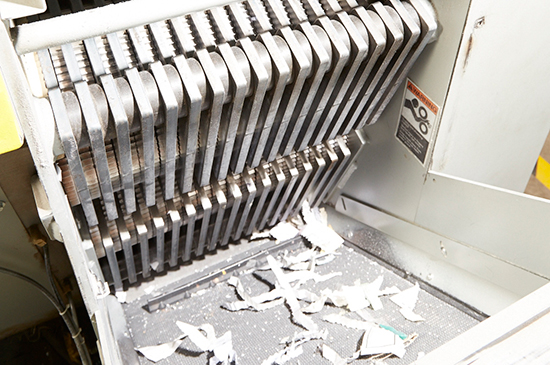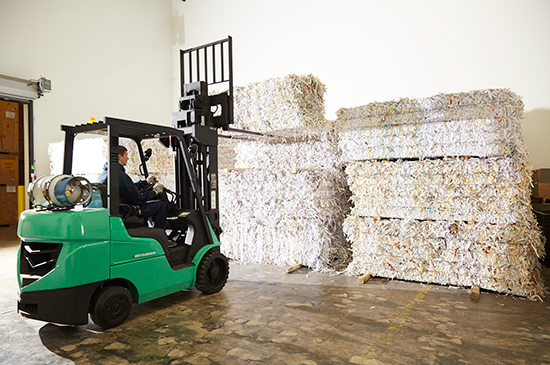 If you are in the Metro Detroit area and looking for secure shredding services in St Clair Shores MI, then please call 248.344.9185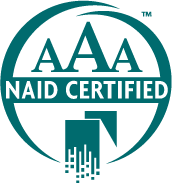 As AAA certified member of the National Association for Information Destruction (NAID), our facility undergoes several unscheduled inspections each year, ensuring compliance throughout the life of your documents. provide destruction certificates to every customer.
WE UNDERSTAND THE VALUE OF YOUR RECORDS AND OUR FOCUS IS ON YOUR NEEDS
We Offer Secure Solutions For Your Document Shredding and Records Management Needs.