Secure Shredding Services Ypsilanti MI
Are you looking for secure shredding in Ypsilanti MI?
At Corrigan Record Storage, we offer secure, plant-based shredding and information destruction services for any person or entity that gathers and uses sensitive information. We hold A+ accreditation by the National Association for Information Destruction (click here to verify our certification), the organization that is responsible for setting quality standards in our industry. To maintain this accreditation, our facility undergoes annual unscheduled inspections to ensure that we hold the highest standards for security and service. Our staff is HIPAA certified, so you can be sure that you are destroying records and information using methods that keep you compliant. Whether you choose a one-time shredding package for a large cleaning job, or you schedule convenient rotation of our conveniently-sized locking bins, you can rest assured that your old files and documents will be processed professionally. In keeping with the changes in technology, we offer complete dismantling and destruction services for your old hard drives and even complete computer processing units. Deleting a file from your hard drive will not permanently remove it. With the average cost of an organizational data breach reaching over $5 million, it's essential that old computer data storage be fully destroyed to protect your vulnerable files. Our dedication to your security extends to our physical facility that is alarmed and monitored around the clock. Our staff is unformed and carries identification, giving you the peace of mind that we treat each of your files as though they were our own.
Corrigan Record Storage is proud to offer exceptionally secure shredding services to businesses and professionals in Ypsilanti, MI, who are looking for reliable and affordable information management services.
Businesses in Ypsilanti, Michigan gather and use sensitive information as a regular part of daily operations. From the administrators at Eastern Michigan University who process volumes of admissions applications and student records, to the proprietors of the many small shops and restaurants that support student life, the need to control unauthorized access to sensitive financial details and identifying information remains the same. Employee records, old bank and credit card statements, utility bills and insurance information and sales records all hold dangerous potential for identity thieves or anyone looking to take advantage. Give us a call to learn just how affordable secure document management can be.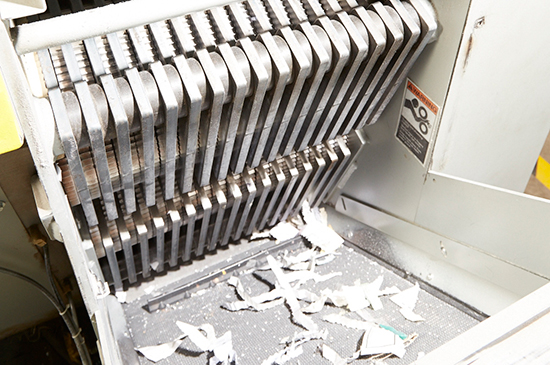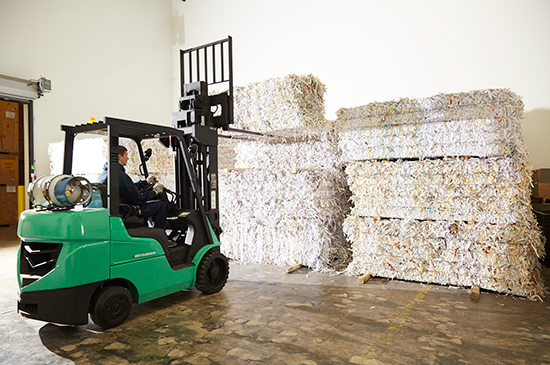 If you are in the Metro Detroit area and looking for secure shredding services in Ypsilanti MI, then please call 248.344.9185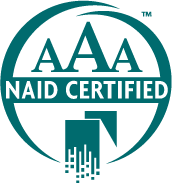 As AAA certified member of the National Association for Information Destruction (NAID), our facility undergoes several unscheduled inspections each year, ensuring compliance throughout the life of your documents. provide destruction certificates to every customer.
WE UNDERSTAND THE VALUE OF YOUR RECORDS AND OUR FOCUS IS ON YOUR NEEDS
We Offer Secure Solutions For Your Document Shredding and Records Management Needs.