Are you looking for secure vault storage in Canton MI?
When it comes to keeping your data and other personally identifiable information (PII) secure, there's nothing better than the professional vault storage services offered by Corrigan Record Storage. Our vault storage features 24/7/365 availability to help get your company up and running again in the case of a disaster, and multiple storage racks, allowing us to easily accommodate a variety of tapes, cases, boxes and other media. At Corrigan Record Storage, helping your business succeed is how we help our business thrive, which is why we're offering you the most advanced vault storage featuring state-of-the-art equipment specifically designed to protect what matters most to you.
At Corrigan Record Storage, we utilize only the most sophisticated technologies in our vault storage to secure your PII and other backup tape media. The use of backup generators ensures the security of your information is maintained during power outages and other unforeseeable circumstances, while a non-liquid and eco-friendly FM-200 fire suppression system guarantees that even in the event of a fire, your assets are protected. Other features such as temperature and humidity control allow our vault storage to independently monitor the environment at all times to ensure the longevity of all your personal and professional assets.
Corrigan Record Storage is proud to offer access to our professional vault storage to businesses and professionals in Canton, MI, who are looking for secure and affordable information management services.
Corrigan Record Storage is proud to offer professional vault storage to businesses and other professionals in Canton, MI. With a long, proud history built around cultural diversity and progressive ideals, the community of Canton continues to thrive and celebrate their success thanks to the countless loyal residents who understand what it means to be a part of something bigger. Canton's various programs and committees designed to aid in the development of new traditions of excellence, including their multicultural committee, allow residents of a vast variety of backgrounds and beliefs to enjoy a exceptionally high quality life, equipped with all the incredible shopping, exquisite dining, and thrilling entertainment and recreation one might find anywhere else. The unique community of Canton respects the values and traditions of others, helping to keep them safe and secure in a world full of adversity. Unfortunately, Canton cannot always take on the responsibility of keeping businesses everywhere away from adversity, and luckily they don't have to. At Corrigan Record Storage, we respect the businesses that make towns, like Canton, so incredible, and do everything in our power to keep them safe and secure from a world full of corporate conflict by providing vault storage and other essential document management services.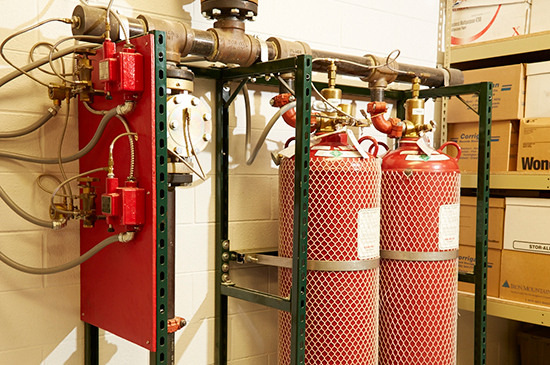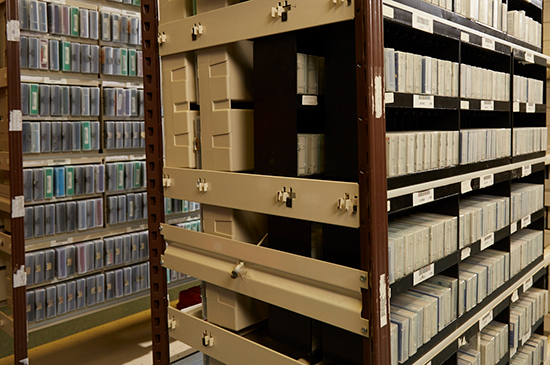 If you are in the Metro Detroit area and looking for vault storage in Canton MI, then please call 248.344.9185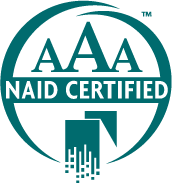 As AAA certified member of the National Association for Information Destruction (NAID), our facility undergoes several unscheduled inspections each year, ensuring compliance throughout the life of your documents. provide destruction certificates to every customer.
WE UNDERSTAND THE VALUE OF YOUR RECORDS AND OUR FOCUS IS ON YOUR NEEDS
We Offer Secure Solutions For Your Document Shredding and Records Management Needs.