Are you looking for secure vault storage in Pontiac MI?
If you own a business and are looking the most comprehensive security for your most important business-related information and backup take media, you need to reach out to the professionals at Corrigan Record Storage so we can explain to you how our state-of-the-art vault storage, equipped with sophisticated technologies such as a durable backup generator, highly sensitive humidity and temperature controls, and a non-liquid, eco-friendly FM-200 fire suppression system, can effectively safeguard anything you need no matter what. Corrigan Record Storage's exclusive vault storage and other information management services are designed to help companies just like yours succeed, which is why businesses everywhere are using our vault storage to help keep them both federally compliant and organized.
With all of our unique vault storage features, we keep your files safe at all times. Our vault storage has multiple storage racks, allowing us to easily accommodate a variety of tapes, cases, boxes and other media. With 24/7/365 availability, Corrigan Record Storage is here to help get your company up and running again in the case of a disaster. We understand you're success is your number one, which is why we only offer our best at Corrigan Record Storage. See for yourself, today.
Corrigan Record Storage is proud to offer access to our professional vault storage to businesses and professionals in Pontiac, MI, who are looking for secure and affordable information management services.
Corrigan Record Storage is proud to offer access to our professional vault storage services in Pontiac, MI. The small patch of Native American land that became the first settlement in Michigan, known today by modern Americans as Pontiac, has a long and proud history that is revered by the many affluent residents that live there today. It is with great respect to the traditions of the past that the current citizens of Pontiac strive so hard to ensure that their community maintains all of the beauty, vibrancy, success, and more that it has upheld for so many years. Pontiac's exceptional economy and business opportunities help make it one of the best places to open a business. Who knows, maybe the incredible community of Pontiac is just the place you've been looking for. However, if amazing vault storage and other incredible document management and retention services are what you're looking for, then look no further than Corrigan Record Storage. Our highly qualified information management professionals at Corrigan Record Storage are excited to show you how we can help you take your business that extra mile with the unlimited security and accessibility of our most advanced vault storage, all you have to do is pick up the phone and call now.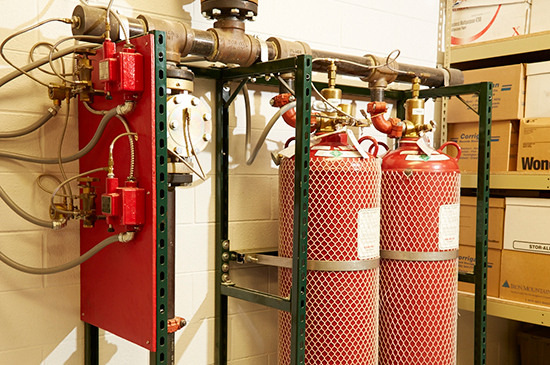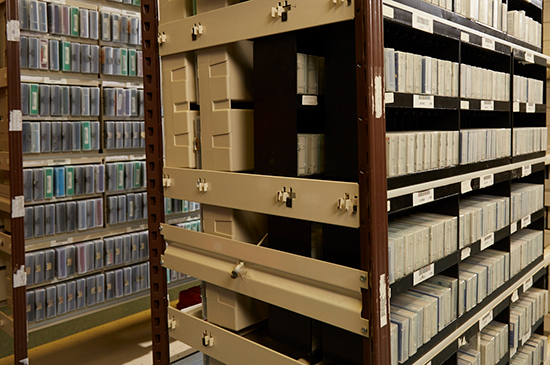 If you are in the Metro Detroit area and looking for vault storage in Pontiac MI, then please call 248.344.9185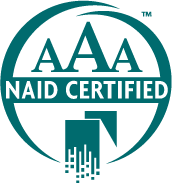 As AAA certified member of the National Association for Information Destruction (NAID), our facility undergoes several unscheduled inspections each year, ensuring compliance throughout the life of your documents. provide destruction certificates to every customer.
WE UNDERSTAND THE VALUE OF YOUR RECORDS AND OUR FOCUS IS ON YOUR NEEDS
We Offer Secure Solutions For Your Document Shredding and Records Management Needs.