Vault Storage
Royal Oak MI
Are you looking for secure vault storage in Royal Oak MI?
What would happen if a devastating fire broke out in your office tomorrow, would all of your business assets, personally identifiable information (PII), and other backup tape media be safe from harm? What about a storm that knocks out your power? Would you be able to stay connected and access the information you need to in order to stay federally compliant? Owning a business can be full of uncertainty, but the two main things a business owner should never be uncertain about are the security and accessibility of their most important data.
At Corrigan Record Storage, our exclusive vault storage is equipped with sophisticated technologies like a resilient backup generator, delicate humidity and temperature controls, and even a non-liquid, eco-friendly FM-200 fire suppression system, designed to ensure that everything most important to you remains unquestionably preserved while unique features such as state-of-the-art fire suppression system and backup generator, 24/7/365 availability to help get your company up and running again in the case of a disaster, and multiple storage racks, allowing us to easily accommodate a variety of tapes, cases, boxes and other media. For more than 30 years, the experts at Corrigan Record Storage have continued to make it possible for business of all sizes to change the way they operate, making it easier than ever for them to achieve greater heights of success. With vault storage and the other amazing business services available through Corrigan Record Storage, you too can experience a better, more effective way to stay protected and connected 24/7/365.
Corrigan Record Storage is proud to offer access to our professional vault storage to businesses and professionals in Royal Oak, MI, who are looking for secure and affordable information management services.
Corrigan Record Storage is proud to offer access to our professional vault storage to businesses and professionals in Royal Oak, MI. When a community, like Royal Oak, is bold enough to proclaim themselves the "heralds of culture and style, engineers of ambiance, and purveyors of memorable moments," it may peak your interest, but when other surrounding communities agree, you know that there must be something special about it. Sure enough, Royal Oak not only lives up to its reputation, but its over five miles of pedestrian-friendly downtown walkways filled with more than 70 delectable restaurants and nearly 100 diverse boutiques help establish it's significance as one of the best places to live and start a business. Owning and running a business can be tough, but luckily it's not something that you have to do alone, especially in a place as friendly as Royal Oak. At Corrigan Record Storage, our essential vault storage and other information management services have helped countless company's in Royal Oak get organized, as well as stay safe, connected, and compliant. Come join us today, and find out how your business could benefit from the most incredible vault storage and other document management and retention services available at Corrigan Record Storage.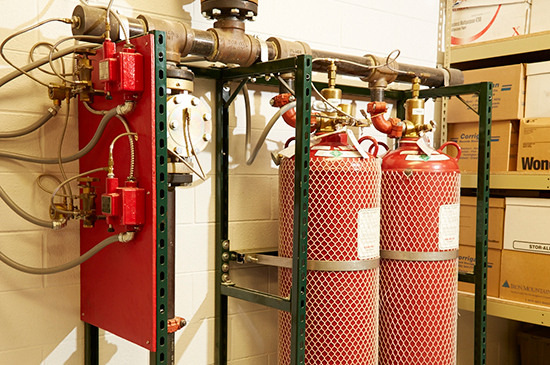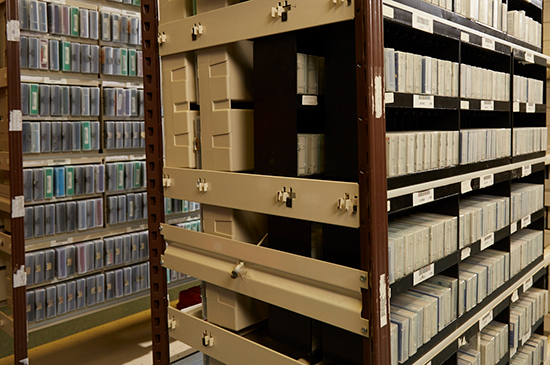 If you are in the Metro Detroit area and looking for vault storage in Royal Oak MI, then please call 248.344.9185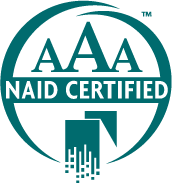 As AAA certified member of the National Association for Information Destruction (NAID), our facility undergoes several unscheduled inspections each year, ensuring compliance throughout the life of your documents. provide destruction certificates to every customer.
WE UNDERSTAND THE VALUE OF YOUR RECORDS AND OUR FOCUS IS ON YOUR NEEDS
We Offer Secure Solutions For Your Document Shredding and Records Management Needs.