Are you looking for secure vault storage in Warren MI?
A secure vault storage facility is truly the only way to protect your backup tape media. With unforeseeable circumstances, like natural disasters and human error, you can't always predict when you should take extra precaution, leaving you potentially exposed to security threats and risks to your compliance. At Corrigan Record Storage, our exceptional state-of-the-art vault storage is specifically designed using the most advanced technology to safeguard your backup tape media. We control every aspect of our vault storage, including its environment. Temperature and humidity are closely monitored to ensure the integrity of your backup tape media, while our FM-200 fire suppression system and backup generators keep everything running smoothly during any kind of emergency or power outage. By using a non-liquid and eco-friendly fire countermeasure and having a secondary power resource for accurate climate-control and security, Corrigan Record Storage is able to preserve the longevity of your backup tape media for as long as you need, without compromising your compliance.
When you run a business, you need to think about more than just the safety and security of your backup tape media. Part of being federally compliant means having all your business-related information accessible at all times, no matter what. Corrigan Record Storage's vault storage has numerous options for ensuring unlimited accessibility to help keep you compliant such as 24/7/365 availability to help get your company up and running again in the case of a disaster, and multiple storage racks, which allows us to easily accommodate a variety of tapes, cases, boxes and other media.
Corrigan Record Storage is proud to offer access to our professional vault storage to businesses and professionals in Warren, MI, who are looking for secure and affordable information management services.
Corrigan Record Storage proudly offers professional vault storage services to businesses and families in Warren, Michigan. Residents in Warren are all about making things better. From communal beautification projects to efforts to increase business development, it's easy to see how dedicated the residents of Warren are to progress. Constant efforts to make Warren a cleaner, safer, and more attractive place to live, work, and play, help residents and community officials draw in new visitors and tourists, improving local economy and putting Warren on the map. With a significant decrease in violent crimes and a united front on making the city a better place for everyone, it's obvious that Warren has done more than just reach for the stars, they've become one.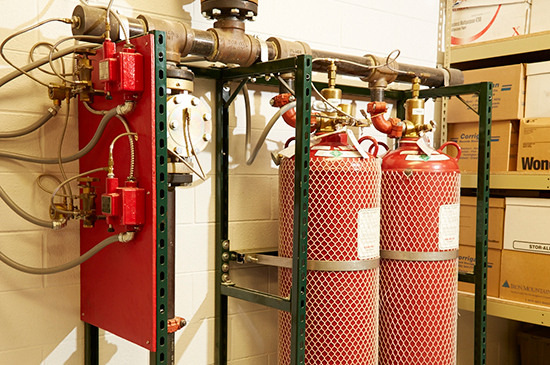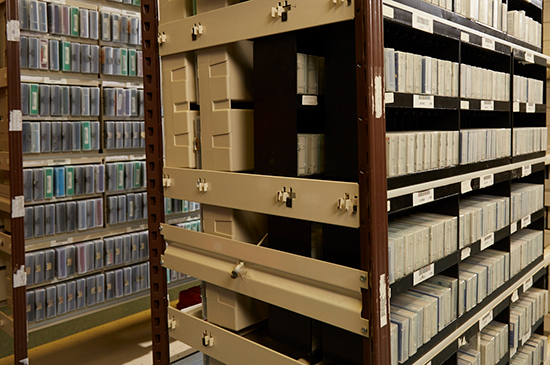 If you are in the Metro Detroit area and looking for vault storage in Warren MI, then please call 248.344.9185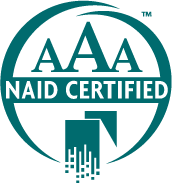 As AAA certified member of the National Association for Information Destruction (NAID), our facility undergoes several unscheduled inspections each year, ensuring compliance throughout the life of your documents. provide destruction certificates to every customer.
WE UNDERSTAND THE VALUE OF YOUR RECORDS AND OUR FOCUS IS ON YOUR NEEDS
We Offer Secure Solutions For Your Document Shredding and Records Management Needs.