Document Scanning
Allen Park MI
Are you looking for secure document scanning in Allen Park MI?
No matter what your reason is for seeking out professional document scanning and storage services, it is important that you know you are successfully taking the first real step to actively securing all your personal and professional data and information. If you want the absolute best possible document scanning and storage services available, our esteemed professionals at Corrigan Record Storage can assist you in scanning all of your files, documents, photos, blueprints, schematics, and more to ensure their longevity. By providing you with unlimited access to all your information on secure, remote, servers we can eliminate wasted time spent searching for lost forms, safeguard your information from anyone with ill intent, and even cut down on your footprint, all while keeping up with strict compliancy regulations. For over 25 years Corrigan Record Storage has continued to live up to and exceed the standards set for what it takes to provide the best document scanning and storage services. Our experience and reputation is all the proof we need to guarantee customer satisfaction.
Corrigan Record Storage proudly offers professional document scanning services in Allen Park, Michigan.
Once recognized in Money Magazine as one of "America's Best Small Cities," Allen Park is part of a collection of communities known as Downriver. This beautifully exceptional town boasts picturesque tree-lined streets and sidewalks, traditionally classic brick homes, and access to the Fairlane Green Shopping Center. Residents are able to enjoy the simple life provided by Allen Park with a variety of activities and recreational opportunities all throughout town, and proximity to other larger cities and communities give way for the freedom to come and go as you please. Allen Park is a unique place to live with equally unique landmarks and events including the world's largest model tire, the Uniroyal Giant Tire, which remains the world's largest roadside attraction to this day. For bowling lovers, the Professional Bowlers Association named local hotspot Thunderbowl Lanes to be the location of the inaugural PBA World Series of Bowling, bringing excitement to Allen Park once again. Residents of any working-class suburb, like Allen Park, understand the value and importance of actively preserving the things that mean the most to you, so why not incorporate that ideology into your business?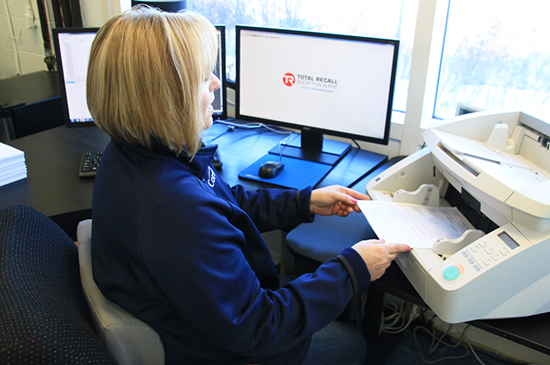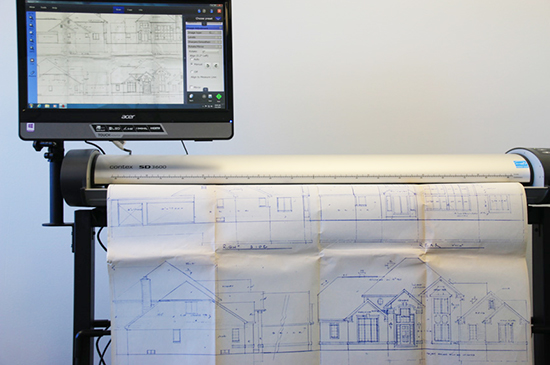 If you are in the Metro Detroit area and looking for document scanning Allen Park MI, then please call 248.344.9185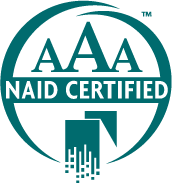 As AAA certified member of the National Association for Information Destruction (NAID), our facility undergoes several unscheduled inspections each year, ensuring compliance throughout the life of your documents. provide destruction certificates to every customer.
WE UNDERSTAND THE VALUE OF YOUR RECORDS AND OUR FOCUS IS ON YOUR NEEDS
We Offer Secure Solutions For Your Document Shredding and Records Management Needs.