Document Scanning
Ann Arbor MI
Are you looking for secure document scanning in Ann Arbor MI?
Corrigan Record Storage provides comprehensive document scanning services to help you keep pace with technology and remain compliant with information management laws and governance. We have been serving the changing information management needs of businesses for over 25 years. Our hard-copy-to-digital document scanning services help you manage your hard copy originals and make documents more readily available or use. Scanning your hard copy documents, files, photographs, or drawings creates a safe digital file that is easily accessed and shared, while being stored securely. Our state-of-the-art document scanners can create a digital copy that leaves your originals safe from damage. Documents, blueprints, images and charts up to 36″ wide are no problem for our large-format digital scanners. We visually inspect each digital scan for quality, so you can rely upon the information you have entrusted to us.
Our employees maintain HIPAA certification and are specially-trained in information management and document security. Our state-of-the-art record centers house servers with SSL, redundant connectivity, and meticulous monitoring. We protect our facility with a gated and monitored, entry, 24-hour video surveillance, a randomized shelving system and connections to three separate power grids to keep you connected and protected.
Corrigan Record Storage proudly offers professional document scanning services in Ann Arbor, Michigan.
Corrigan Record Storage is proud to offer professional document scanning services in Ann Arbor, Michigan. The city of Ann Arbor is world renowned as the home of the University of Michigan; however, it is in the independent businesses that have grown around the university that give life to this colorful city and fuel its growth and bring depth to the community. Fortune 500 companies, online media outlets, and biotechnology firms share the neighborhood with bakeries, sandwich shops, theaters, museums, specialty boutiques and performance venues. Students and their families have joined Ann Arbor natives in supporting a diverse business landscape. Whether you sell hand-tailored clothing or hand-rolled tamales in Ann Arbor, Michigan, your business needs a reliable partner in digital information management.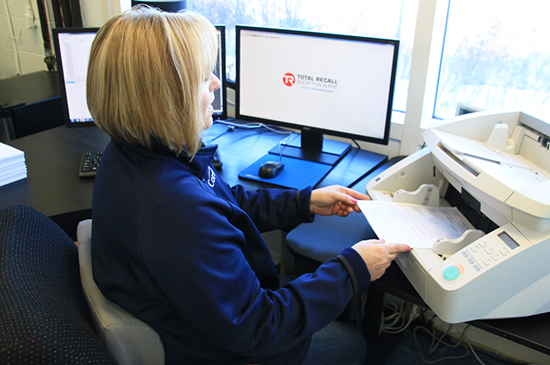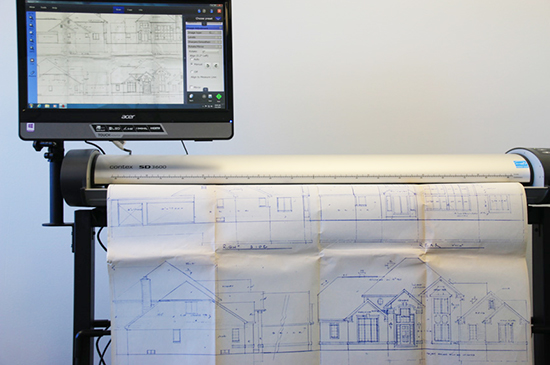 If you are in the Metro Detroit area and looking for document scanning Ann Arbor, then please call 248.344.9185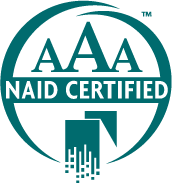 As AAA certified member of the National Association for Information Destruction (NAID), our facility undergoes several unscheduled inspections each year, ensuring compliance throughout the life of your documents. provide destruction certificates to every customer.
WE UNDERSTAND THE VALUE OF YOUR RECORDS AND OUR FOCUS IS ON YOUR NEEDS
We Offer Secure Solutions For Your Document Shredding and Records Management Needs.