Document Scanning
Auburn Hills MI
Are you looking for secure document scanning in Auburn Hills MI?
Information management is at the pinnacle of every successful organization. When it comes to converting paper files to digital, document scanning is invaluable and may come at a cost lower than you realize. Whether your company is large and international, or small and from your home, constantly worrying about how to best manage your documents including shredding, document scanning, document storage, and federal compliance can make everything feel overwhelming. Getting help or advice from qualified document scanning professionals can mean the difference between success and failure, and at Corrigan Record Storage we have all the helpful tools and expert advice you need to significantly increase your capabilities while reducing your stress. By hiring Corrigan Record Storage's document scanning services and switching to digital, you can cut down on office clutter and enhance your office organization and security, especially if you take advantage of our exclusive document storage services as well. For over 25 years, Corrigan Record Storage has continues to live up to and exceed the standards set for what it takes to provide the best document scanning and storage services. Our experience, reputation and daily commitment to our customers is all the proof we need to guarantee customer satisfaction.
Corrigan Record Storage proudly offers professional document scanning services in Auburn Hills, Michigan.
Corrigan Record Storage proudly offers professional document scanning services in Auburn Hills, Michigan. Auburn Hills was renamed many times, and saw much industrial progression over the course of its long and prosperous history. In the 1980's, Oakland University got together with developers to create a one-of-a-kind state-of-the-art technology and research park in Auburn Hills that to this day features numerous tech and office buildings, providing employments for upwards of 80,000 people every day. Though this industrial success brings with it massive buildings and offices, a lot of the areas throughout Auburn Hills remain rural, allowing residents to enjoy the freedom and fresh air of several wide-open spaces. It's easy to see, however, that expansion is far from over for this small city. Development continues to make an impression on Auburn Hills' soil, after Great Lakes Crossing and a shopping mall opened, the small downtown became known as Village Center. Residents of Auburn Hills are not afraid of this rapid change, but instead see it as another way they are progressing, and encourage more people to open up pedestrian-friendly establishments in the district.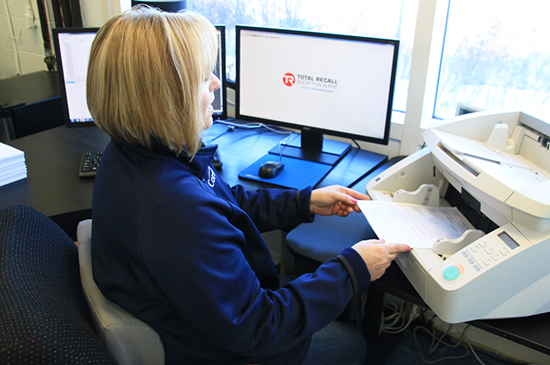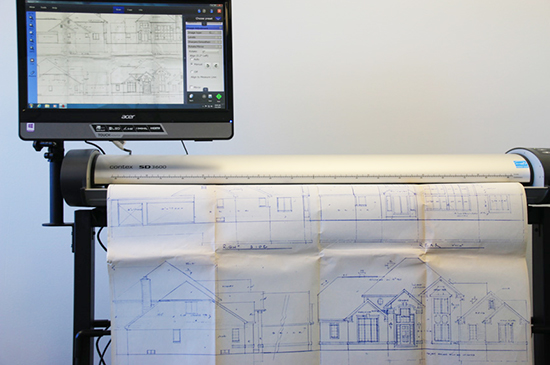 If you are in the Metro Detroit area and looking for document scanning Auburn Hills MI, then please call 248.344.9185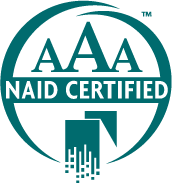 As AAA certified member of the National Association for Information Destruction (NAID), our facility undergoes several unscheduled inspections each year, ensuring compliance throughout the life of your documents. provide destruction certificates to every customer.
WE UNDERSTAND THE VALUE OF YOUR RECORDS AND OUR FOCUS IS ON YOUR NEEDS
We Offer Secure Solutions For Your Document Shredding and Records Management Needs.