Document Scanning
Birmingham MI
Are you looking for secure document scanning in Birmingham MI?
Part of living a slow-paced and relaxing lifestyle is making sure that everything in your life is already as fast, reliable, and efficient as possible to avoid interruptions throughout your day. Staying organized and having everything where you need it, when you need it, is vital to the overall success of any company, and goes a long way in cutting down on stress. If you want to enjoy that kind of refreshing way of living, then perhaps Corrigan Record Storage's exclusive document scanning services is just what you need. With our document scanning services, transform all your hard copy files and information into perfect digital replica's available to you 24/7/365 through a totally secure network. Never compromise compliance again with the help of document scanning, and for even more protection, ask about how our document storage services can ensure the future of your company. For over 25 years, Corrigan Record Storage has continues to live up to and exceed the standards set for what it takes to provide the best document scanning and storage services. Our experience, reputation and daily commitment to our customers is all the proof we need to guarantee customer satisfaction.
Corrigan Record Storage proudly offers professional document scanning services in Birmingham, Michigan.
Corrigan Record Storage proudly offers professional document scanning services in Birmingham, Michigan. Birmingham is a town as serene, sophisticated, and elegant as it's name would suggest. Sounding like something right out of a proper fairy tale, Birmingham is a close-knit community surrounded by acres of forestry, parks, and other recreational areas. Its picturesque atmosphere and uniquely traditional architecture bring together the aesthetic of an older world and the modern convenience of a bustling downtown. Boasting one of the Midwest's premiere shopping districts, Birmingham is the center of all business, social, and cultural events and activities for the area. The diverse assortment of dining opportunities and entertaining experiences like spas, antique stores, art galleries, movie theaters, and more allows Birmingham to live up to its reputation as a great place to live, work, and play. No matter how long you plan to stay, there are ample chances to visit various concerts in the park, attend a festival or concert, see a great movie, play a round of gold, or any number of other amazing and fun things to do during your stay. Once you experience Birmingham, you may never want to leave.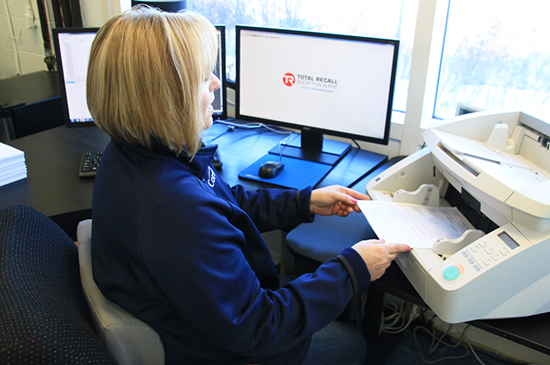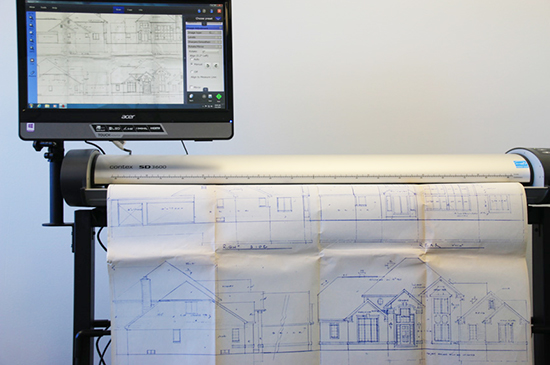 If you are in the Metro Detroit area and looking for document scanning Birmingham MI, then please call 248.344.9185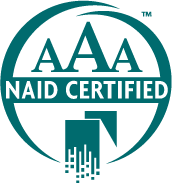 As AAA certified member of the National Association for Information Destruction (NAID), our facility undergoes several unscheduled inspections each year, ensuring compliance throughout the life of your documents. provide destruction certificates to every customer.
WE UNDERSTAND THE VALUE OF YOUR RECORDS AND OUR FOCUS IS ON YOUR NEEDS
We Offer Secure Solutions For Your Document Shredding and Records Management Needs.