Document Scanning
Bloomfield Hills MI
Are you looking for secure document scanning in Bloomfield Hills MI?
Picture your business in your mind. All the years of dedication and hard work are situated right in front of you, a physical representation of your efforts. Now imagine one morning you walk into your office and before you can even officially open for the day you notice that almost all of your most important information and sensitive data is gone. Poof. Missing. What do you do? It seems like an unrealistic situation, yet many businesses suffer catastrophic loss for a variety of reasons every day. Information is the lifeblood of nearly all businesses on earth. With many businesses relying solely on hard copies of personal and professional information, the importance of adequately securing that information can mean the difference between success and failure. Many businesses are required to maintain compliance with specific regulations involving sensitive information; and any compromises can mean serious consequences affecting productivity, resulting in subsequent profit loss. Scanning your documents is a great way to secure a variety of information and ensure unlimited accessibility when you need it most. Corrigan Record Storage offers the most advanced and reliable document scanning and storage services to prevent unauthorized access to your files, and allow you 24-hour unrestricted access through our web-based software. Make digital copies of any personal or professional documents up to 36", and even have a qualified staff on hand to ensure all scans and originals are in pristine condition. For over 25 years Corrigan Record Storage has continued to live up to and exceeded the standards set for what it takes to provide the best document scanning and storage services. Our experience and reputation is all the proof we need to guarantee customer satisfaction.
Corrigan Record Storage proudly offers professional document scanning services in Bloomfield Hills, Michigan.
Corrigan Record Storage proudly offers professional document scanning services in Bloomfield Hills, Michigan. Bloomfield Hills is a quiet, rural community that seems to have reached peak perfection. This town is home to the internationally renowned Cranbrook Institute of Science and Art, the exclusive Bloomfield Hills Country Club, and the Bloomfield Open Hunt Club and wishes little change for years to come. This elite community is made up of mainly quiet-wooded lots as well as privacy and stately homes, and ranks as one of the top 5 wealthiest cities in the country. Discretion is key among the wealthy, and nothing provides more than a highly secure facility that offers exceptional document scanning that provides you with digital copies accessible only to you. Protect your personal and professional business with Corrigan Record Storage.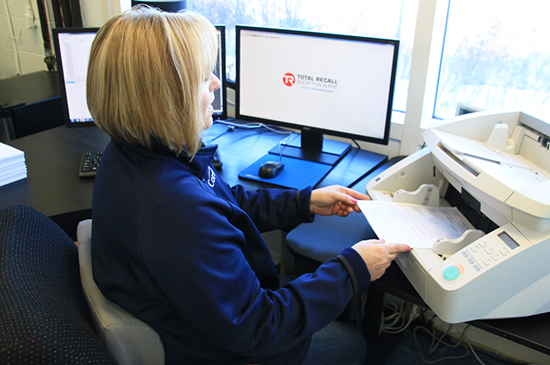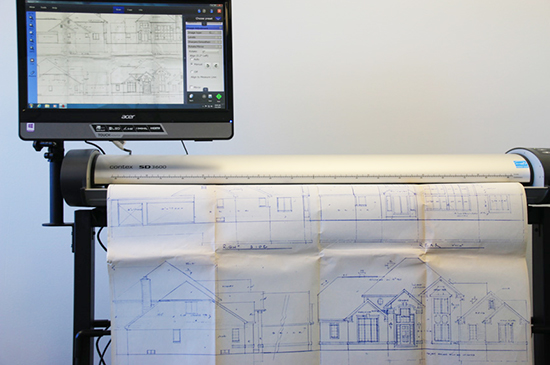 If you are in the Metro Detroit area and looking for document scanning Bloomfield Hills MI, then please call 248.344.9185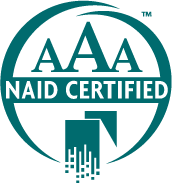 As AAA certified member of the National Association for Information Destruction (NAID), our facility undergoes several unscheduled inspections each year, ensuring compliance throughout the life of your documents. provide destruction certificates to every customer.
WE UNDERSTAND THE VALUE OF YOUR RECORDS AND OUR FOCUS IS ON YOUR NEEDS
We Offer Secure Solutions For Your Document Shredding and Records Management Needs.