Document Scanning
Commerce Township MI
Are you looking for secure document scanning in Commerce Township MI?
We've all had this day: You have some kind of important appointment you, and you have a list of required forms you need to bring in. Medical records, tax information, school records, and other important sensitive information are all piled up in one place somewhere in your home, and yet you still have difficulty finding everything. The same thing happens frequently in business as well. One would think with information being the lifeblood of any company, businesses would opt out of relying solely on hard copies of personal and professional information. Human error makes up for a shocking percentage of data loss, and relying on hard copies alone is not conducive for practical application for any use in this advanced age of technology. Many businesses are required to maintain compliance with specific regulations involving the protection of sensitive information; any compromises can means costly repercussions. Document scanning is the best way to ensure your documents remain secure. Corrigan Record Storage offers the most advanced and reliable document scanning and storage services to provide you with unlimited 24-hour access to your documents while also actively working to prevent unauthorized access and safeguard your files. For over 25 years Corrigan Record Storage has continued to live up to and exceeded the standards set for what it takes to provide the best document scanning and storage services. Our experience and reputation is all the proof we need to guarantee customer satisfaction.
Corrigan Record Storage proudly offers professional document scanning services in Commerce Township, Michigan.
Corrigan Record Storage proudly offers professional document scanning services in Commerce Township, Michigan. Once a popular weekend destination for local Detroiters, Commerce Township boasts an abundance of beautiful inland lakes, lush rolling hills, and seclusion so peaceful it's no wonder many of the small cottages have turned into permanent homes. Now residents enjoy the natural recreation, golf courses, and endless modern amenities conveniently provided by the thriving metropolis next door. With several of their own local hotspots, a relatively humorous history, and a healthy balance between country-charm and city-survival, residents of Commerce Township can peacefully enjoy the best of both worlds without sacrificing personal growth or succumbing to feelings of isolation. Welcome to Commerce Township, full of strength, resilience, and a good sense of humor.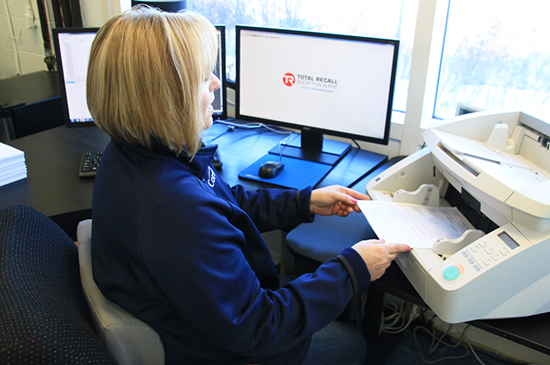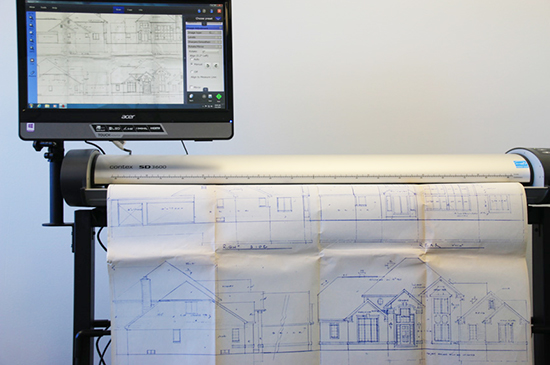 If you are in the Metro Detroit area and looking for document scanning Commerce Township MI, then please call 248.344.9185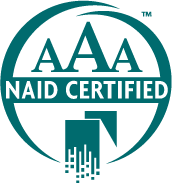 As AAA certified member of the National Association for Information Destruction (NAID), our facility undergoes several unscheduled inspections each year, ensuring compliance throughout the life of your documents. provide destruction certificates to every customer.
WE UNDERSTAND THE VALUE OF YOUR RECORDS AND OUR FOCUS IS ON YOUR NEEDS
We Offer Secure Solutions For Your Document Shredding and Records Management Needs.