Document Scanning
Dearborn Heights MI
Are you looking for secure document scanning in Dearborn Heights MI?
For over 25 years, Corrigan Record Storage has continued to offer professional document scanning services for a variety of businesses and other various individuals and organizations. When you utilize our document scanning services, we create a digital copy of your important files, forms, and photographs, you are able to preserve the integrity of the original hard copy while also enjoying the benefits of easily sharing your most important moments digitally. For professional use, we offer large-format scanners to ensure that your larger documents like blueprints, schematics or technical drawings (up to 36″ wide) are scanned without sacrificing quality. Our state-of-the-art equipment can seamlessly scan any image or document without compromising the hard copy, and our talented staff are trained to thoroughly examine your scanned files for any blemishes that may cause hindrance to your viewing capabilities in the future. Scanning your documents is a great method for reorganizing your most important sensitive information. By transferring all your files to digital, you can easily remove the lack of efficiency from your daily working environment, while also saving the environment by reducing your paper waste. To all the moms and homemakers, why not scan all those medical files, receipts, report cards, drawings, and more that have slowly been collecting for years and finally keep it all in one easily accessible place? Once everything has been scanned, we can easily store them in the cloud on our incredibly secure servers, so that instant access is as simple as entering a username and password. Our world-class data center remains compliant with even the strictest regulations by utilizing redundant connectivity and secure socket layer (SSL), while also maintaining connection to three separate power grids, to ensure we are ready to serve you all day everyday, 365 days a year.
Corrigan Record Storage proudly offers professional document scanning services in Dearborn Heights, Michigan.
Corrigan Record Storage proudly offers professional document scanning services in Dearborn Heights, Michigan. Located in Wayne County in the Metro Detroit area, Dearborn Heights is home to nearly 60,000 peaceful residents. This small yet steadily growing community was only incorporated almost sixty years ago in 1960, and has remained a mostly residential community, or "bedroom community," ever since. Nonetheless, Dearborn Heights is a beautiful community whose proximity to the coast means recreation all year round. Spend more time enjoying your life and less time organizing it with Corrigan Record Storage, where it's our professional responsibility to make your life easier.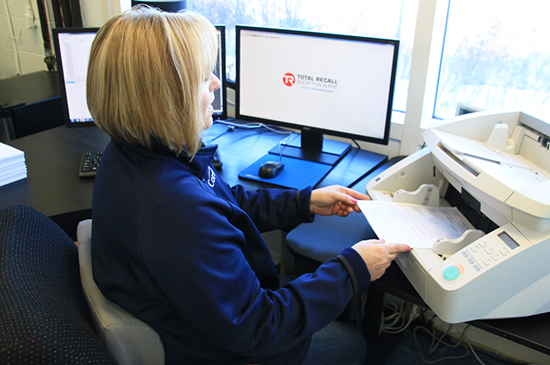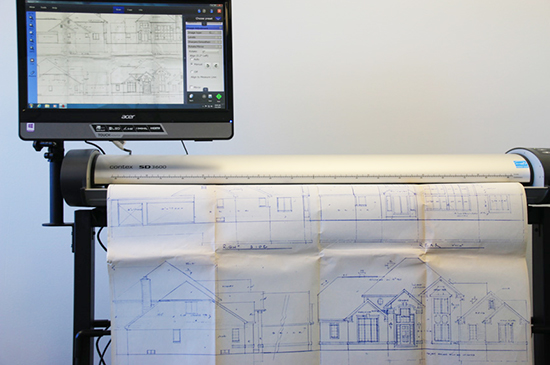 If you are in the Metro Detroit area and looking for document scanning Dearborn Heights MI, then please call 248.344.9185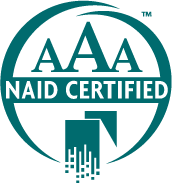 As AAA certified member of the National Association for Information Destruction (NAID), our facility undergoes several unscheduled inspections each year, ensuring compliance throughout the life of your documents. provide destruction certificates to every customer.
WE UNDERSTAND THE VALUE OF YOUR RECORDS AND OUR FOCUS IS ON YOUR NEEDS
We Offer Secure Solutions For Your Document Shredding and Records Management Needs.