Document Scanning
Dearborn MI
Are you looking for secure document scanning in Dearborn MI?
Corrigan Record Storage is a provider of comprehensive information management services for businesses and organizations throughout lower Michigan. In our 25 years, we have gained a unique insight to the information needs of businesses, and how technology affects what you do. To help you respond to changes in technology and remain compliant with governmental and corporate regulations, we offer professional document scanning services. Our state-of-the-art digital document scanners allow us to scan nearly any file, record, chart or other document, creating an easily retrievable digital copy while your original hard copy remains intact and safe from loss, damage or unauthorized access. When coupled with our cloud storage, your digital files are safeguarded on servers housed in a world-class data center, featuring fully redundant connectivity, secure socket layer (SSL), and security that meets or exceeds the highest industry standards. Our facility is connected to three separate power grids and is reinforced with backup generators to keep you working how, where, and when you need. Oversized documents, blueprints, engineering drawings, or any document up to 36″ wide. Count on Corrigan Record Storage to provide superior image quality, even if your drawings or documents are fragile or showing signs of age. Our specially-trained employees inspect each scanned document for quality, demonstrating our commitment to your data and giving you peace of mind.
Corrigan Record Storage proudly offers professional document scanning services in Dearborn, Michigan.
Corrigan Record Storage is pleased to offer secure affordable document scanning services in Dearborn, Michigan. Dearborn is a colorful suburb of Metro Detroit, known for being the home of Henry Ford and the world headquarters of the Ford Motor Company. Businesses and cultural enterprises form a varied and vibrant economy, from the strong presence of automotive and manufacturing to centers of culture and education, like the Henry Ford Museum, Greenfield Village, the Dearborn Historical Museum, and University of Michigan at Dearborn. Every entity that serves this community relies upon information. Whether you sell sandwiches or sedans in Dearborn, your organization needs to have a plan in place to manage information.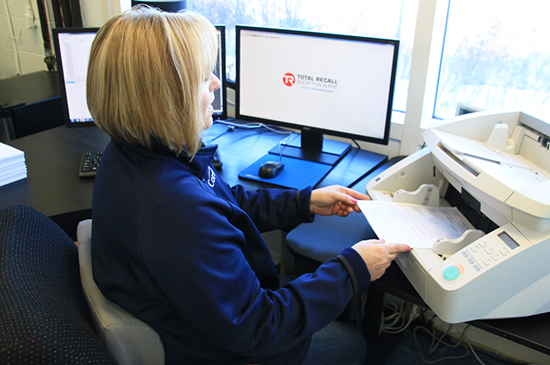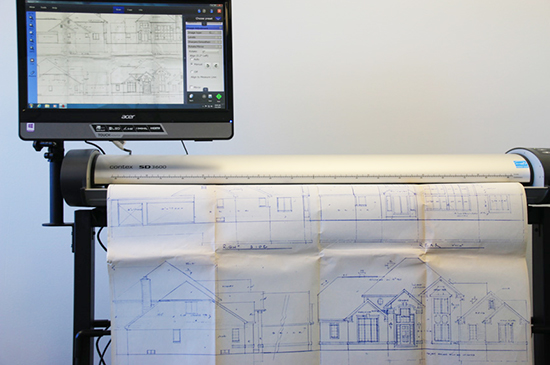 If you are in the Metro Detroit area and looking for document scanning Dearborn MI, then please call 248.344.9185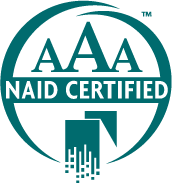 As AAA certified member of the National Association for Information Destruction (NAID), our facility undergoes several unscheduled inspections each year, ensuring compliance throughout the life of your documents. provide destruction certificates to every customer.
WE UNDERSTAND THE VALUE OF YOUR RECORDS AND OUR FOCUS IS ON YOUR NEEDS
We Offer Secure Solutions For Your Document Shredding and Records Management Needs.