Document Scanning
Detroit MI
Are you looking for secure document scanning in Detroit MI?
In our 25 years, we have gained a unique insight into the information needs of businesses, and how changes in technology affect what you do. To help you respond to changes in technology and remain compliant with governmental and corporate regulations, we offer professional document scanning services. Scanning your hard copy documents, files, photographs, or drawings creates a safe digital file that is easily accessed and shared, while being stored securely. With our large-format scanners, Corrigan Record Storage can easily scan any document, blueprint, schematic or technical drawing up to 36″ wide. We inspect every scan for quality, leaving your original undamaged and preserved.
Document scanning gives you the tools you need to conduct better business. When you couple our document scanning services with digital storage, you'll enjoy using and sharing your documents while working remotely, and you'll have the peace of mind that comes with having excellent disaster recovery protection in place. When employees work with frequently used documents, multiple copies can be made and mishandled or misplaced–opening you up to fraud or litigation. With our document scanning services, combined with digital storage, Corrigan Record Storage can help you create a chain of custody that demonstrates proper handling and supports compliance. Our employees maintain HIPAA certification and are specially-trained in information management and document security. Our state-of-the-art record centers are protected by a gated and monitored, entry, 24-hour video surveillance, a randomized shelving system and connections to three separate power grids to keep you up and running.
Corrigan Record Storage proudly offers professional document scanning services in Detroit, Michigan.
Corrigan Record Storage proudly offers professional document scanning services in Detroit, Michigan. Detroit is famous for being the center of the American auto industry, the birthplace of the Motown sound, and the home of the Detroit Tigers. The business landscape in Detroit is comprised of restaurants, bars, and specialty retailers that have become local institutions, towering office complexes that house financial services providers, engineering firms, and other professional services, and performance venues that host world-class entertainment. As different as all of these entities may be, they share a common need to manage and secure information.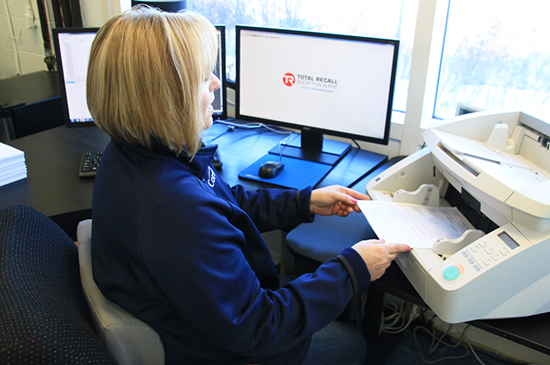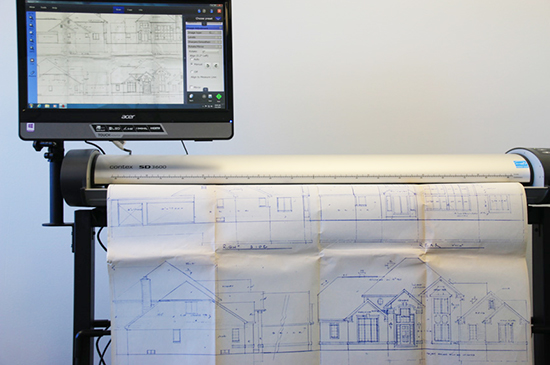 If you are in the Metro Detroit area and looking for document scanning Detroit MI, then please call 248.344.9185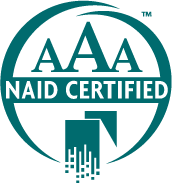 As AAA certified member of the National Association for Information Destruction (NAID), our facility undergoes several unscheduled inspections each year, ensuring compliance throughout the life of your documents. provide destruction certificates to every customer.
WE UNDERSTAND THE VALUE OF YOUR RECORDS AND OUR FOCUS IS ON YOUR NEEDS
We Offer Secure Solutions For Your Document Shredding and Records Management Needs.