Document Scanning
Eastpointe MI
Are you looking for secure document scanning in Eastpointe MI?
Corrigan Record Storage is the foremost provider of effective and dependable document scanning and storage services. We aim to give your business unrestricted 24-hour access to all your most important files to ensure you complete and total compliancy. By scanning all your documents with the help of our professionals at Corrigan Record Storage, you are committing to the protection of your information. Digital files provide unparalleled reassurance that all of your documents are safe and easily accessible, as well as free up tons of space for you. No matter what your reason for the transition, we applaud your desire to clean up and organize your working environment with our superior document scanning services. Every day more and more information becomes outdated and void. By scanning all your documents, you can have better control of what is kept and what is tossed out to ensure you have the most up to date copies of your most important information, which can go a long way in terms of legal compliancy. Our professionals at Corrigan Record Storage are thoroughly versed in the various rules and regulations that determine a company's compliancy, by trusting us to manage your document scanning and storage, we can help you maintain your professional moral and reputation. For over 25 years Corrigan Record Storage has continued to live up to and exceeded the standards set for what it takes to provide the best document scanning services. Our experience and reputation is all the proof we need to guarantee customer satisfaction.
Corrigan Record Storage proudly offers professional document scanning services in Eastpointe, Michigan.
Corrigan Record Storage proudly offers professional document scanning services in Eastpointe, Michigan. Eastpointe sits nestled among other communities in a small five square miles of territory. The 35,000 residents of Eastpointe enjoy numerous charming shops and stores, an abundance of religious organizations, a spectacular public library, high-tech emergency response services, and gorgeous residential prospects. This "Gateway to Macomb County" sits perfectly between a variety of major cities and towns, offering the unlimited amenities available in Detroit and Harper Woods to the south, Warren on the west, Roseville up north, and St. Clair Shores just east. Due to the unique proximity to a spectrum of communities, it's easy to say that the residents of Eastpointe are lucky to be able to take advantage of both the charm of small town living focused primarily on recreation and the cultural sophistication of big-city life. As the best parts of each community continue to collide together at Eastpointe, residents are able to create infinite possibilities for progression.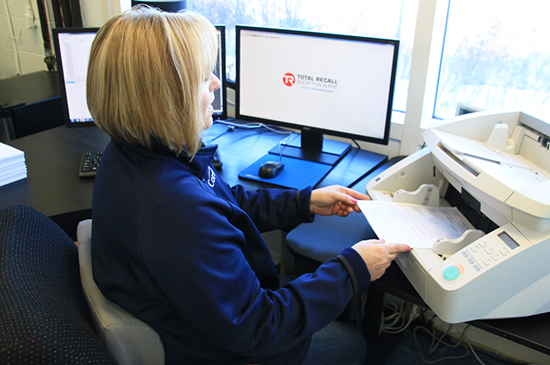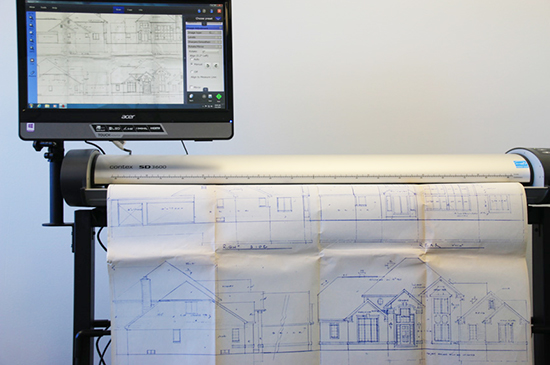 If you are in the Metro Detroit area and looking for document scanning Eastpointe MI, then please call 248.344.9185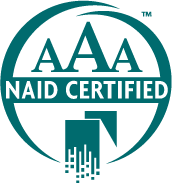 As AAA certified member of the National Association for Information Destruction (NAID), our facility undergoes several unscheduled inspections each year, ensuring compliance throughout the life of your documents. provide destruction certificates to every customer.
WE UNDERSTAND THE VALUE OF YOUR RECORDS AND OUR FOCUS IS ON YOUR NEEDS
We Offer Secure Solutions For Your Document Shredding and Records Management Needs.