Document Scanning
Farmington Hills MI
Are you looking for secure document scanning in Farmington Hills MI?
Corrigan Record Storage is here to help offices that are trying to reduce paper use, but can't afford the payroll hours to have one or more employees scan them all in. Corrigan Record Storage provides efficient, affordable document scanning services for businesses, organizations and private individuals. Let our specially-trained staff scan your documents and transform them into physical files that can be securely stored and easily accessed. Our professional staff undergoes specialized training and maintains HIPAA certification, to keep you compliant and protect your data. Your scanned documents are transformed into digital files that are stored on our secured servers. We protect your documents with fully redundant connectivity, Secure Socket Layer (SSL), and state-of-the-art monitoring that keeps you connected and protected. Access the files you have stored on our server using web-based software available on our website. When employees work with frequently used documents, multiple copies can be made and mishandled or misplaced—opening you up to loss through fraud or litigation. With our document scanning services, combined with cloud storage, Corrigan Record Storage can help you create a chain of custody that demonstrates proper handling and supports compliance.
Corrigan Record Storage proudly offers professional document scanning services in Farmington Hills, Michigan.
Corrigan Record Storage is pleased to provide document scanning services to businesses and organizations in Farmington Hills, Michigan. This upscale suburb has the best of city life in lower Michigan, being 20 miles from downtown Ann Arbor and less than 25 miles from downtown Detroit. Farmington Hills regularly ranks among the safest cities in Michigan and the United States, and is the 14th best city to live in according to 24/7 Wall St. Residents and visitors to Farmington Hills enjoy a renovated downtown with a vintage cinema, unique shopping and dining, art galleries and beautiful parks. All of these entities work together to bring charm to life in Farmington Hills, and they all rely upon technology and information to make it happen.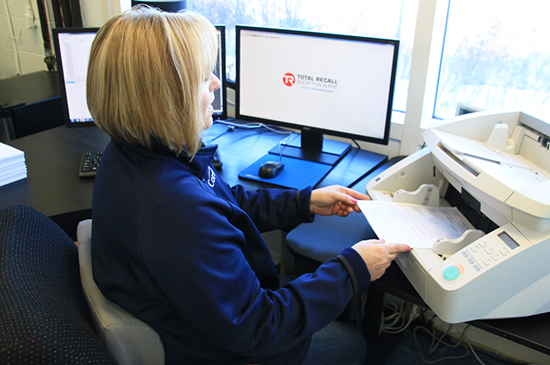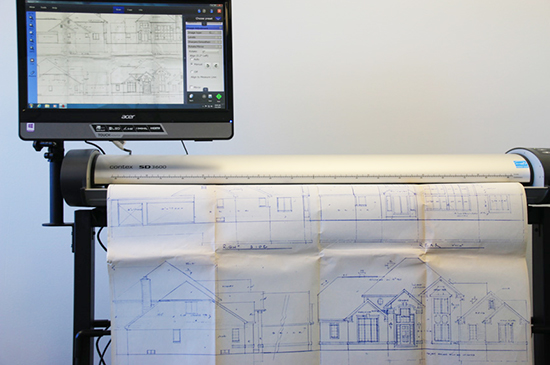 If you are in the Metro Detroit area and looking for document scanning Farmington Hills MI, then please call 248.344.9185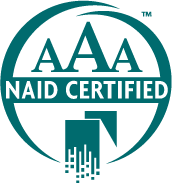 As AAA certified member of the National Association for Information Destruction (NAID), our facility undergoes several unscheduled inspections each year, ensuring compliance throughout the life of your documents. provide destruction certificates to every customer.
WE UNDERSTAND THE VALUE OF YOUR RECORDS AND OUR FOCUS IS ON YOUR NEEDS
We Offer Secure Solutions For Your Document Shredding and Records Management Needs.