Document Scanning
Hamtramck MI
Are you looking for secure document scanning in Hamtramck MI?
No matter what size business you own and operate or what your specific needs are, our qualified document scanning professionals can assist you in scanning all your necessary documents, files, records, photographs, schematics, and more. Our document scanning services utilize the most advanced equipment to ensure the clearest copies possible, and each copy and original are thoroughly inspected for quality. Whether you decide to keep your hard copies, toss them, or even store them in our secure facility to preserve their longevity, your digital copies will remain completely accessible 24/7/365 on a safe network from any device. Never risk compliance again with unlimited secure access to your files and sensitive data; with Corrigan Record Storage, it's easier now more than ever. So whether you're a part-time business owner, small start-up company, stay at home parent, or the leader of a major corporation, we have the tools and staff to provide you with everything you need for secure and state of the art document scanning. For over 25 years Corrigan Record Storage has continues to live up to and exceed the standards set for what it takes to provide the best document scanning and storage services. Our experience and reputation is all the proof we need to guarantee customer satisfaction.
Corrigan Record Storage proudly offers professional document scanning services in Hamtramck, Michigan.
Corrigan Record Storage proudly offers professional document scanning services in Hamtramck, Michigan. Originally settled by the French coming from Quebec, Hamtramck's early history started all the way back in 1798. Later in the 1900's is when peaceful German-American families developed farming communities to support one another until eventually an automotive plant opened and sparked industrial growth. The city was incorporated in 1922, and has since continued to enjoy a strong and diversified economy. Hamtramck's proud community boasts a number of features that help make it such an amazing place to live. Residents can take advantage of easy access to the center of downtown Detroit, beautifully safe neighborhoods, exceptional emergency support services, a number of community activities and events, and recreational opportunities for every member of the family never more than a days drive away in any direction. Hamtramck's premier residential location gives every person the freedom to explore all that the city has to offer, while also allowing them to feel the peace and charm provided by the community that supports them even as they sleep.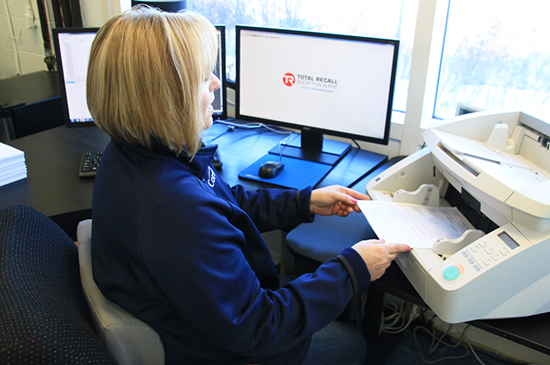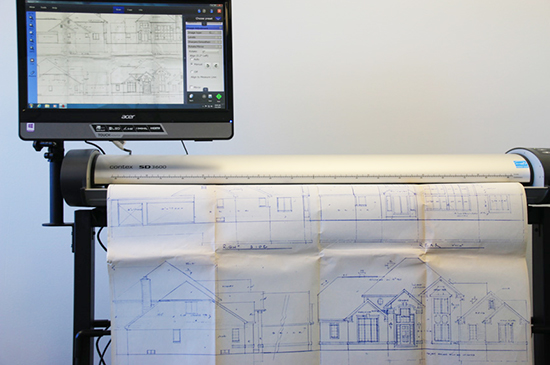 If you are in the Metro Detroit area and looking for document scanning Hamtramck MI, then please call 248.344.9185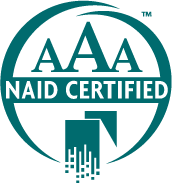 As AAA certified member of the National Association for Information Destruction (NAID), our facility undergoes several unscheduled inspections each year, ensuring compliance throughout the life of your documents. provide destruction certificates to every customer.
WE UNDERSTAND THE VALUE OF YOUR RECORDS AND OUR FOCUS IS ON YOUR NEEDS
We Offer Secure Solutions For Your Document Shredding and Records Management Needs.