Document Scanning
Independence Township MI
Are you looking for secure document scanning in Independence Township MI?
Corrigan Record Storage offers the most advanced and reliable document scanning and storage services to provide you with unlimited 24-hour access to your documents while also actively working to prevent unauthorized access and safeguard your files. Do you need to reorganize your office and scan hundreds of files or other sensitive data, providing easy access to secure digital copies? Are you a parent compelled by scrapbooking, on a mission to preserve all your most cherish memories in an easy to use digital format? Perhaps you are a volunteer who is taking the world wide web by storm for a good cause but are in need of reliable document scanning to help spread the word on various complex platforms. No matter what your document scanning needs may be, we can provide support by offering elite assistance from any member of our highly qualified staff. Many businesses are required to maintain compliance with specific regulations. Corrigan Record Storage is thoroughly familiar with said regulations and assures you that our services remain 100% compliant, keeping your records, standards, and reputation in tact. For over 25 years Corrigan Record Storage has continued to live up to and exceeded the standards set for what it takes to provide the best document scanning and storage services. Our experience and reputation is all the proof we need to guarantee customer satisfaction.
Corrigan Record Storage proudly offers professional document scanning services in Independence Township, Michigan.
Corrigan Record Storage proudly offers professional document scanning services in Independence Township, Michigan. This thriving mini-metropolis is home to numerous significant destinations for locals and tourists from the surrounding cities and beyond. Coming a long way from it's strong Native American roots and rich history, Independence Township boasts an abundance of parks, subdivisions, golf courses, a world-class ski resort, the DTE Energy Music Theater, the Waterford Hills Road Racing Track, not to mentions the endless natural beauty of hills and lakes. There's no doubt, Independence Township is a picturesque and unique city with over 30,000 peaceful residents to call it home. With so many famed natives including actors, athletes, musicians, writers, gamblers, religious leaders, and political figures born from Independence Township, its easy to see how this kind of living can inspire greatness from anyone.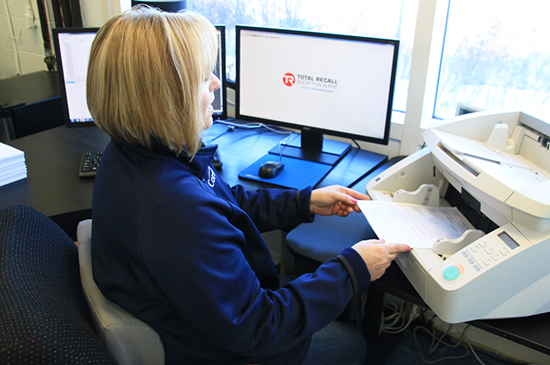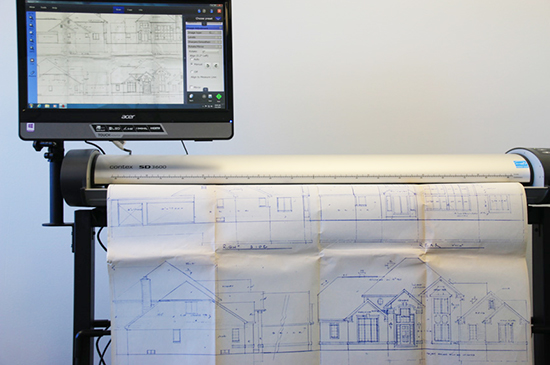 If you are in the Metro Detroit area and looking for document scanning Independence Township MI, then please call 248.344.9185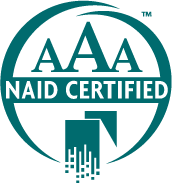 As AAA certified member of the National Association for Information Destruction (NAID), our facility undergoes several unscheduled inspections each year, ensuring compliance throughout the life of your documents. provide destruction certificates to every customer.
WE UNDERSTAND THE VALUE OF YOUR RECORDS AND OUR FOCUS IS ON YOUR NEEDS
We Offer Secure Solutions For Your Document Shredding and Records Management Needs.