Document Scanning
Lincoln Park MI
Are you looking for secure document scanning in Lincoln Park MI?
Preserving ones personal and professional information can be a vital part of ensuring that specific values, traditions, or even client information are available to be utilized in the future. In the age of information, with the ability to access advanced technology it is shocking to see how many people rely only on single hard copies of their most important data and sensitive information. For both personal and professional use, effectively securing information or other sentimental documents can provide lasting peace of mind in an unpredictable world. Any number of accidents or human errors could have you feeling remorse for not securing your data sooner, and now with Corrigan Record Storage you can easily utilize our advanced document scanning services. Document scanning is the best way to secure files and ensure unlimited accessibility to a variety of information when you need it most. Corrigan Record Storage offers the most reliable and affordable document scanning and storage services on the market. We can easily scan any documents up to 36", and have trained professional available anytime for assistance with a variety of services. For more than 25 years Corrigan Record Storage has continued to live up to and exceeded the standards set for what it takes to provide the best document scanning and storage services. Our experience and reputation is all the proof we need to guarantee customer satisfaction.
Corrigan Record Storage proudly offers professional document scanning services in Lincoln Park, Michigan.
Corrigan Record Storage proudly offers professional document scanning services in Lincoln Park, Michigan. Part of Downriver, Lincoln Park is a surprisingly progressive community boasting exceptional diversity. With a rich Native American history relating to the Potawatomi Indians, it's obvious this city has flourished for over hundreds of years in various different ways. Nearly 40,000 residents are squeezed into less than six square miles and for some towns that would most certainly spell trouble, but for the peaceful community of Lincoln Park that proximity is what unites them together as a friendly force to be reckoned with. Residents enjoy the small town charm provided by the surrounding area as well as the modern conveniences of the metropolis close by, but it's the attitude of the natives that really make Lincoln Park a remarkable place to live, work, and play.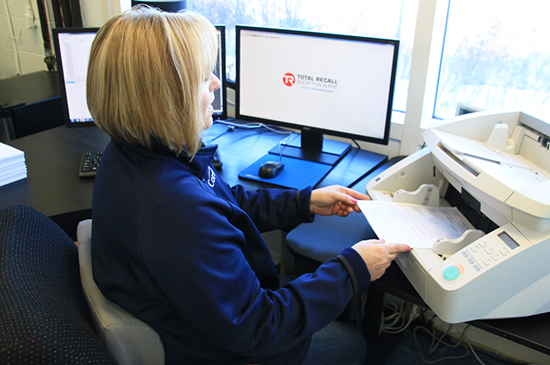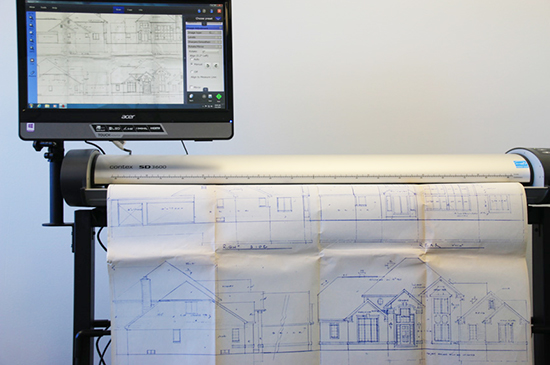 If you are in the Metro Detroit area and looking for document scanning Lincoln Park MI, then please call 248.344.9185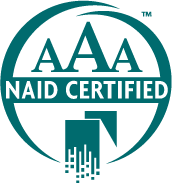 As AAA certified member of the National Association for Information Destruction (NAID), our facility undergoes several unscheduled inspections each year, ensuring compliance throughout the life of your documents. provide destruction certificates to every customer.
WE UNDERSTAND THE VALUE OF YOUR RECORDS AND OUR FOCUS IS ON YOUR NEEDS
We Offer Secure Solutions For Your Document Shredding and Records Management Needs.