Document Scanning
Livonia MI
Are you looking for secure document scanning in Livonia MI?
Corrigan Record Storage provides professional document scanning and information services for businesses, organizations, and private individuals in Livonia, and throughout Lower Michigan. Our state-of-the-art document scanners can transform your hard copy documents, charts, photos, reports, technical drawings or other paperwork into digital files that streamline the process of finding and using information within your organization. Large-format scanners enable us to transform any document up to 36" wide into a safe, easily accessible file, while preserving the original. According to Professional Records & Information Services Management (PRISM) International, managers spend an average of four weeks each year searching for misfiled information, or waiting on incorrectly labeled, lost information to be located, and it only gets worse from there. At any given time, 3% to 5% of an organization's files are lost, with office workers wasting up to two hours each workday looking for misplaced paperwork, and computer users spend nearly a tenth of their time looking for files on a PC.
Did you know that 67% of data loss is due to user errors? When your documents are out of control, you lose money through productivity losses, and risk serious compliance issues. Most documents are left untouched once they are filed, leaving a wealth of information vulnerable to fraud or human error. Document scanning from Corrigan Record Storage keeps information secure by eliminating unauthorized access to your sensitive and regulated information, while still providing 24-hour access through our web-based software and cloud storage.
Corrigan Record Storage proudly offers professional document scanning services in Livonia, Michigan.
Livonia, Michigan is a northwest suburb of Detroit. This longstanding community is a great location for its 96,000 residents and the Fortune 500 companies that have made a home here. Automotive manufacturers, a nationally-known bakery, a national pet retailer, and several colleges and universities provide Livonia with educational and employment opportunities. These entities may represent varied industries, but the reliance upon information and the need to secure it is universal throughout the business landscape. Our document scanning services, offered in Livonia, are perfect for the office who wants to go digital.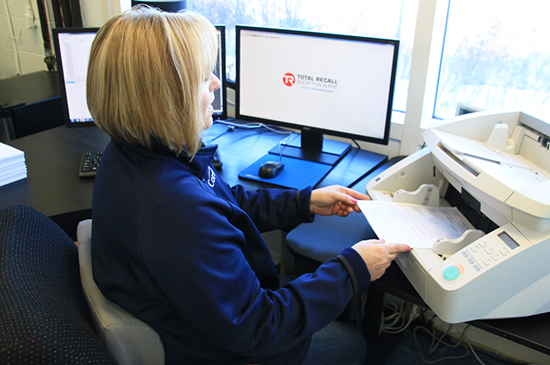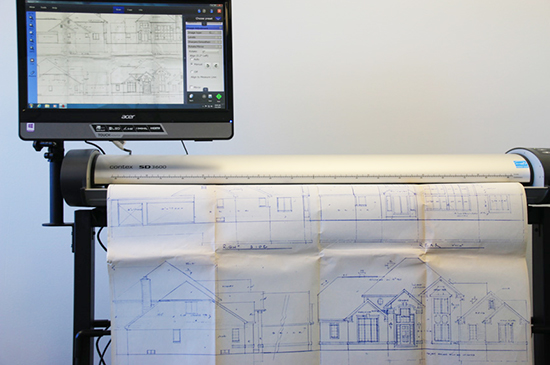 If you are in the Metro Detroit area and looking for document scanning Livonia MI, then please call 248.344.9185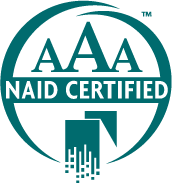 As AAA certified member of the National Association for Information Destruction (NAID), our facility undergoes several unscheduled inspections each year, ensuring compliance throughout the life of your documents. provide destruction certificates to every customer.
WE UNDERSTAND THE VALUE OF YOUR RECORDS AND OUR FOCUS IS ON YOUR NEEDS
We Offer Secure Solutions For Your Document Shredding and Records Management Needs.