Document Scanning
Macomb County MI
Are you looking for secure document scanning in Macomb County MI?
It's important to never let anything stand in your way when it comes to achieving your goals and reaching your potential. Things like nature, other people, and even yourself can sometimes get in the way, but it is the ability to remain unwavering in your determination to succeed that will ensure your eventual success. Companies, like Corrigan Record Storage, have only one thing in mind when it comes to determining success, and that is helping other businesses become all they can be. When you succeed, we succeed, which is why it is our priority to optimize your operations in every way we can to keep your offices running efficiently. Taking advantage of our professional document scanning services can help propel your business into it's next phase of success by allowing you to step up your protective capabilities and truly safeguard your most personally identifiable information (PII), keeping you compliant and your reputation exceptional. Don't waste another second searching for a specific file or trying to figure out where to put new ones, with the help of our document scanning you will have exclusive and unlimited access to all your documents, files, data, and more from a secure network 24/7/365. See what our document scanning experts at Corrigan Record Storage can do to maximize your business potential today.
Corrigan Record Storage proudly offers professional document scanning services in Macomb County, Michigan.
Corrigan Record Storage proudly offers professional document scanning services to businesses and families in Macomb County, Michigan. Macomb County has one of the grandest reputations in Michigan for exceptional recreation and quality of life when it comes to its residents. With unrestricted access to nearly twenty thousand acres of parks and open land, over thirty miles of illustrious shoreline provided by Lake St. Clair, more than a hundred and fifty miles of winding trail systems, and over eighty miles of Clinton River making its way across the county, Macomb County is full of opportunity for any type of tourist. Aside from the countless outdoor experiences waiting around every corner, Macomb County also boasts an array of gourmet dining options and unique cuisine inspired by various cultures, as well as tons of shopping and events all year long for anyone looking to let loose in the city.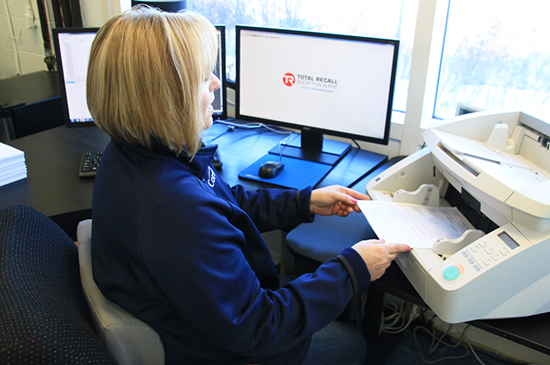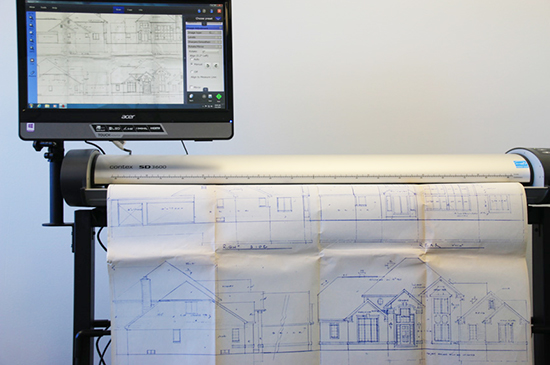 If you are in the Metro Detroit area and looking for document scanning Macomb County MI, then please call 248.344.9185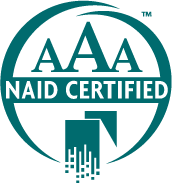 As AAA certified member of the National Association for Information Destruction (NAID), our facility undergoes several unscheduled inspections each year, ensuring compliance throughout the life of your documents. provide destruction certificates to every customer.
WE UNDERSTAND THE VALUE OF YOUR RECORDS AND OUR FOCUS IS ON YOUR NEEDS
We Offer Secure Solutions For Your Document Shredding and Records Management Needs.