Document Scanning
Madison Heights MI
Are you looking for secure document scanning in Madison Heights MI?
Whether you're a business professional in the world of finance, or the world of photography, or another field, everyone has documents, files, pictures, blueprints, schematics, and more that are vital to their achieving and maintaining success. Upholding the integrity and longevity of these essential resources is the most important thing to consider for anyone who wishes to excel in their desired industry, especially for those who must adhere to strict compliancy regulations. Our esteemed document scanning professionals can help you every step of the way, effectively inspecting your documents for perfection, answering questions, and providing vital assistance for any of your other needs. Once your documents have been scanned you can enjoy knowing that all your most sensitive personal and clientele information is completely safe, secure, and easily accessible to you when you need it. Never let yourself struggle to find the file you're looking for again with Corrigan Record Storage. For over 25 years Corrigan Record Storage has continued to live up to and exceed the standards set for what it takes to provide the best document scanning and storage services. Our experience and reputation is all the proof we need to guarantee customer satisfaction.
Corrigan Record Storage proudly offers professional document scanning services in Madison Heights, Michigan.
Corrigan Record Storage proudly offers professional document scanning services in Madison Heights, Michigan. Madison Heights is a charming little town nestled among only seven small square miles of Oakland County. One of the smaller suburbs of Detroit, it has fewer than 50,000 residents, but somehow continues to maintain the same high standard of living that has helped southern Detroit become one of the best places to live. Residents enjoy unlimited access to a barrage of fantastic amenities and opportunities that cater to any kind of recreational preferences. Most people are forced to choose between the charm and friendliness of small town living or the assortment of conveniences offered only by big cities, but somehow in Madison Heights citizens have it all. In order to preserve the communities sense of togetherness, every year Madison Heights joins in and contributes to the annual "random acts of kindness" week. This event allows people to celebrate each other's ability to change someone's life or make a difference, and every year it brings families and friends closer together. Madison Heights' inspiring efforts to better their community through compassion, charity, and change, is what makes Madison Heights a truly remarkable place.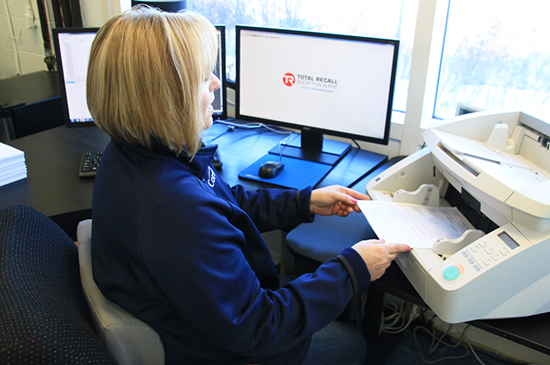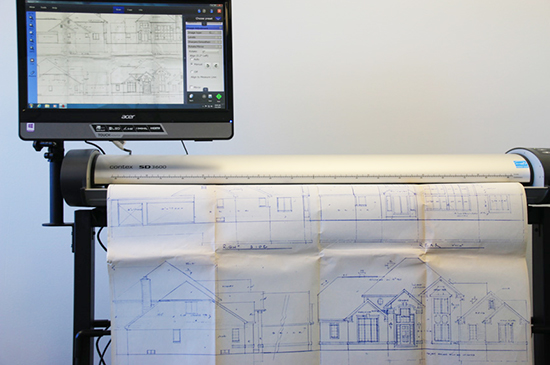 If you are in the Metro Detroit area and looking for document scanning Madison Heights MI, then please call 248.344.9185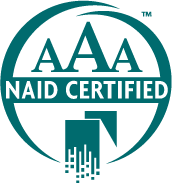 As AAA certified member of the National Association for Information Destruction (NAID), our facility undergoes several unscheduled inspections each year, ensuring compliance throughout the life of your documents. provide destruction certificates to every customer.
WE UNDERSTAND THE VALUE OF YOUR RECORDS AND OUR FOCUS IS ON YOUR NEEDS
We Offer Secure Solutions For Your Document Shredding and Records Management Needs.