Document Scanning
Metro Detroit
Are you looking for secure document scanning in Metro Detroit?
If you own a business in which you are frequently taking in more patient files and other sensitive documents that contain private customer information, or where you are required to have access to larger documents that are up to 36" wide such as maps, schematics, blueprints, and other technical drawings, then you should take advantage of Corrigan Record Storage's document scanning services. Our unique large-format scanners can scan any of your most important personal or professional files, forms, and more. Transform your stacks of paperwork into the highest quality digital copies, and get unlimited access through a secure network whenever you need it most. Our professional staff works tirelessly to preserve the integrity of all your most sentimental and irreplaceable images, files, documents, and more without risking damage to the original hard copy. Our experts take special care to meticulously examine both the new digital copies, as well as all original documents, to guarantee the most thorough satisfaction for every client. Get organized and utilize the safest, most easily accessible digital storage for all your scanned documents to ensure ideal security and compliance for your business, while also reducing your collective paper waste. At Corrigan Record Storage we take pride in our ability to effectively secure every file, photograph, memory, and moment until you need it most. With strong connections to three separate power grids, our servers are guaranteed to provide you unlimited access to all your personal and professional documents, files, and more 24/7/365. Our elite document scanning and storage services are unlike anything you've ever experienced, come see for yourself why Corrigan Record Storage is the best of the best.
Corrigan Record Storage proudly offers professional document scanning services in Metro Detroit.
Corrigan Record Storage proudly offers professional document scanning services to businesses and families in Metro Detroit. Metro Detroit is an exceptional example of how cultural diversity can positively impact a community. This vibrant area located in Southeast Michigan upholds the traditions of a quaint coastal community while also taking special care to provide all the convenient metro amenities a typical city might offer. Metro Detroit has a rich automotive history and an impressive art community that helps to occupy the residents. For everyone else, including tourists, there are numerous opportunities to enjoy a diverse collection of entertainment, music, and sports options around town. Truly a place for all, whether you're the owner of one of the numerous Fortune 500 companies located within Metro Detroit, or just a simple nature enthusiast admiring the Great Lakes, you are sure to find everything you're looking for in Metro Detroit.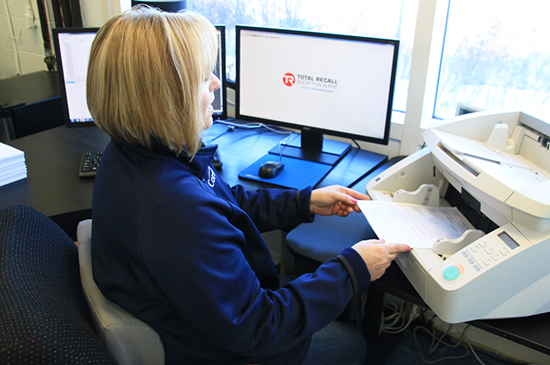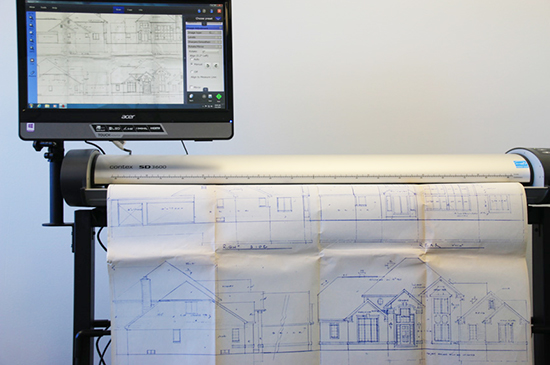 If you are in the Metro Detroit area and looking for document scanning, then please call 248.344.9185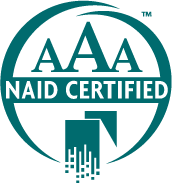 As AAA certified member of the National Association for Information Destruction (NAID), our facility undergoes several unscheduled inspections each year, ensuring compliance throughout the life of your documents. provide destruction certificates to every customer.
WE UNDERSTAND THE VALUE OF YOUR RECORDS AND OUR FOCUS IS ON YOUR NEEDS
We Offer Secure Solutions For Your Document Shredding and Records Management Needs.