Document Scanning
Northville MI
Are you looking for secure document scanning in Northville MI?
Whether you're the head of a major international corporation or a small time architect drawing sketches in your home office, the need to protect your documents, files, and more remains consistent to ensure your future success. Transferring everything over to digital can have a profoundly positive impact on your operation capabilities. Where you once had to sift through endless stacks of papers and files to find what you're looking for, you are now able to easily search and access any document remotely from a secure network. Never lose track of where you put things again, never suffer from clutter or inefficient organization again, and never need to worry about the security of your information again with Corrigan Record Storage. Change the life of your business and increase your potential today by trusting our esteemed experts to effectively handle any and all of your potential document scanning and storage needs. For over 25 years Corrigan Record Storage has continued to live up to and exceed the standards set for what it takes to provide the best document scanning and storage services. Our experience and reputation is all the proof we need to guarantee customer satisfaction.
Corrigan Record Storage proudly offers professional document scanning services in Northville, Michigan.
Corrigan Record Storage proudly offers professional document scanning services in Northville, Michigan. Despite it's extensive age and history, Northville remains incredibly lively and spry for a 150-year-old community. With an abundance of exceptional residences and neighborhoods, a thriving business district, top-quality schools, amazingly reliable communal and emergency services, historically significant sites, and tons of parks and trail systems, it's easy to understand the incredible love for this town. Whether you prefer to remain active and outdoors or relax in a quiet, charming little shop, you are sure to find everything you need to meet your preferred expectations. Northville's beautiful downtown area is great for those who love to walk around and have the chance to visit a variety of stunning art galleries, theaters, dining experiences, landmarks and more. But if natural serenity is more your speed, Northville's gorgeous parks and trails offer access to tons of open green space, woods, ponds, and rivers for unlimited exploration and recreational possibilities. Preserving the things you need and love is the only way to ensure future happiness and success, and Northville has been actively preserving it's integrity, reputation, and morals for over 150 years.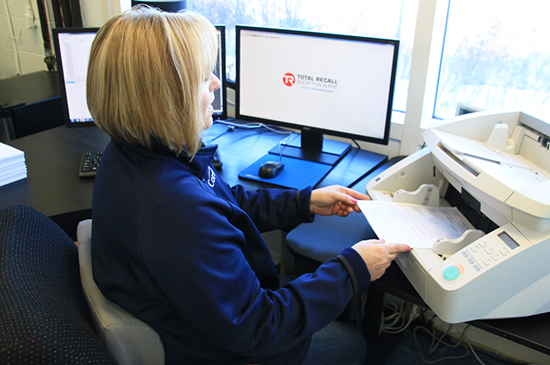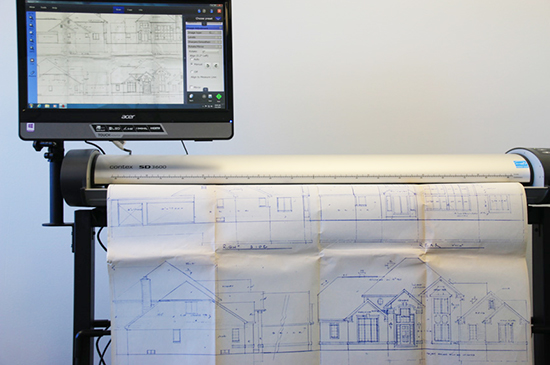 If you are in the Metro Detroit area and looking for document scanning Northville MI, then please call 248.344.9185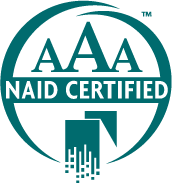 As AAA certified member of the National Association for Information Destruction (NAID), our facility undergoes several unscheduled inspections each year, ensuring compliance throughout the life of your documents. provide destruction certificates to every customer.
WE UNDERSTAND THE VALUE OF YOUR RECORDS AND OUR FOCUS IS ON YOUR NEEDS
We Offer Secure Solutions For Your Document Shredding and Records Management Needs.