Document Scanning
Oak Park MI
Are you looking for secure document scanning in Oak Park MI?
If you own your own business, or manage one, you may find yourself getting quickly overwhelmed by the amount of sensitive clientele information you come into contact with on a daily basis. If you're one of those people who prefer to keep hard copies of files and documents, then perhaps you should re-consider and take advantage of our exclusive document scanning services. Our document scanning allows you to create beautiful digital copies of all your most sensitive information, providing you much needed security, unlimited access to your documents, and the confidence that comes from actively preserving your compliance. Let one of our professionals assist you in clearing up the many years worth of papers and clutter that have been interfering with your ability to effectively run your business. Learn how we can help you make things exponentially easier for you. For over 25 years Corrigan Record Storage has continued to live up to and exceed the standards set for what it takes to provide the best document scanning and storage services. Our experience and reputation is all the proof we need to guarantee customer satisfaction.
Corrigan Record Storage proudly offers professional document scanning services in Oak Park, Michigan.
Corrigan Record Storage proudly offers professional document scanning services in Oak Park, Michigan. Oak Park has big and admirable dreams for such a small community. With a mission of becoming the most dynamic city in all of Metropolitan Detroit, it's the residents of Oak Park that are what help create the vibrant, cutting-edge community they've come to love. By aiming to ensure the highest quality of life for every member of the community, residents are able to truly embrace the cultural diversity and sustain the sanctity of the neighborhoods. Oak Park encourages growth in both commercial and residential aspects and ensures its superiority by following several very important community rules. By always prioritizing public health and well-being, operating with integrity and maintaining residential trust, providing high quality programs and services, remaining good stewards of financial and physical resources, delivering honest and responsive government, and attracting innovation, communal development, and business enterprise, Oak Park can successfully progress into the next stages of history. Oak Park's dedication to providing excellent residential, employment, and entertainment opportunities for all members of the community is what helps make it a great place to live, work, and play.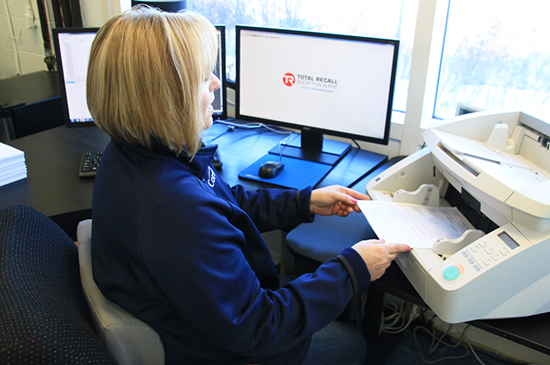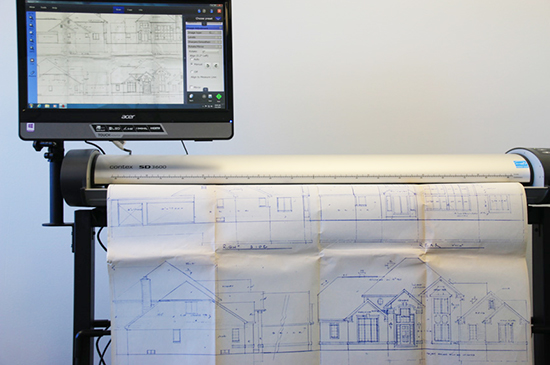 If you are in the Metro Detroit area and looking for document scanning Oak Park MI, then please call 248.344.9185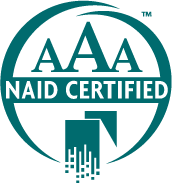 As AAA certified member of the National Association for Information Destruction (NAID), our facility undergoes several unscheduled inspections each year, ensuring compliance throughout the life of your documents. provide destruction certificates to every customer.
WE UNDERSTAND THE VALUE OF YOUR RECORDS AND OUR FOCUS IS ON YOUR NEEDS
We Offer Secure Solutions For Your Document Shredding and Records Management Needs.