Document Scanning
Oakland County MI
Are you looking for secure document scanning in Oakland County MI?
It has never been easier to safeguard your information and preserve the integrity of your files and documents than it is today. With the help of our experts at Corrigan Record Storage, you can get unlimited access to perfect digital copies of all your most sensitive data anytime day or night via a secure network with password protected access to ensure no one except you and your team are granted access. Our document scanning specialists meticulously inspect documents, photographs, blueprints, schematics, and more both before and after the scanning process, and can effectively scan anything you have up to 36' wide with help from our state-of-the-art professional scanning equipment. Any business, but especially those who must remain compliant to various strict legal regulations know the importance of preserving customer information or other personally identifiable information (PII) to prevent litigation and other disasters. In a world of hackers, thieves, and human error you can never be too careful when it comes to protecting your livelihood. By opting to scan all your hard copy files, documents, and more, you are allowing yourself the advantages of having any file you need in the palm of your hand, whenever you need it most. Get even greater security with the help of our completely secure document storage services, and rest easy knowing your hard copies are protected inside our remarkable facility.
Corrigan Record Storage proudly offers professional document scanning services in Oakland County, Michigan.
Corrigan Record Storage proudly offers professional document scanning services to businesses and families in Oakland County, Michigan. Oakland County provides stable homes and businesses for nearly a million families in Michigan and is one of the top ten counties in all of the U.S. for having the highest income. Oakland County is made up of roughly sixty other villages, townships, cities, and other communities and brings plenty of excitement and adventure for residents with access to premier trails, beautiful parks, local farms, peaceful lakes, excellent shopping, and more. Visiting Oakland County any time of year allows tourists to see why Michigan natives never leave. Incredible fishing in the spring, boating and hiking in the heat of summer, breathtaking foliage in the fall, and enough snow to satisfy any winter sports enthusiast help make Oakland County one of the best places in Michigan to live, work, and play.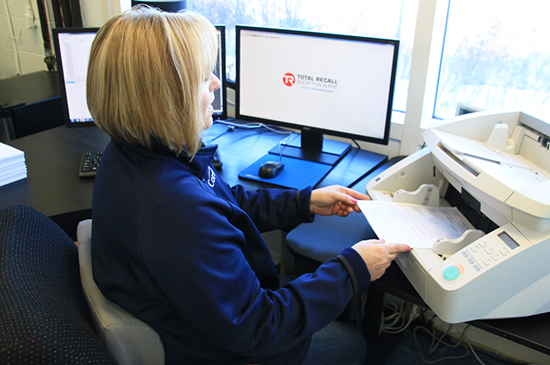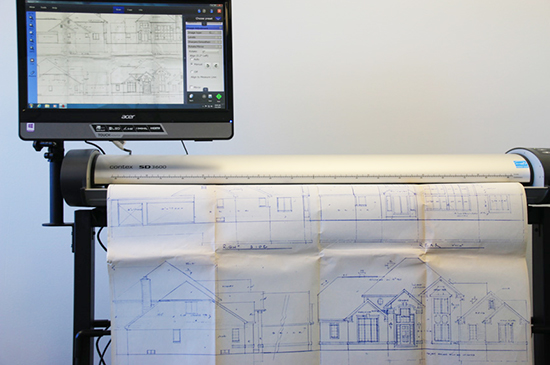 If you are in the Metro Detroit area and looking for document scanning Oakland County MI, then please call 248.344.9185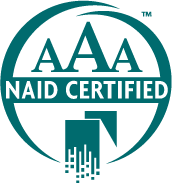 As AAA certified member of the National Association for Information Destruction (NAID), our facility undergoes several unscheduled inspections each year, ensuring compliance throughout the life of your documents. provide destruction certificates to every customer.
WE UNDERSTAND THE VALUE OF YOUR RECORDS AND OUR FOCUS IS ON YOUR NEEDS
We Offer Secure Solutions For Your Document Shredding and Records Management Needs.