Document Scanning
Redford MI
Are you looking for secure document scanning in Redford MI?
If you are looking for fast and affordable document scanning services for any of your personal or professional needs, consider Corrigan Record Storage. With over 25 years experience, Corrigan Record Storage has proven itself to be the absolute best at providing the highest quality digital copies of all your hard copy files, documents, photographs, and more. We provide exceptional scanning services for numerous file types up to 36" wide with our large-format scanners, so your larger documents such as blueprints or technical drawings can easily be preserved for later use. Keeping your files safe and secure is vital to the success of your business. Upholding compliance requirements can be a difficult process, especially when as much as 67% of all data loss is a result of human error. It isn't hard to infer that by not properly storing files your business is at significant risk for productivity decreases and will result in the inevitable shrinkage of your profit margin. For many businesses, once a document or other sensitive information is filed it is simply left to collect dust, leaving it vulnerable to all degrees of fraud or human error. Corrigan Record Storage provides the most elite document scanning and storage services to keep all of your important information secure by eliminating unauthorized access, while still enabling you to have unlimited 24-hour access through our web-based software and cloud storage.
Corrigan Record Storage proudly offers professional document scanning services in Redford, Michigan.
Corrigan Record Storage proudly offers professional document scanning services in Redford, Michigan. This vibrant community spans across just less than twelve square miles of land and yet is home to a surprising 50,000 friendly residents. With such an astounding level of communal support and numerous available recreational opportunities, it isn't hard to see why much of Redford's current populous consists of mainly second and third generation residents. However, not all resident are natives. With over fifteen beautiful parks and a surplus of year-round activities and events to enjoy, young families frequently flock to Redford's central location. Easy access to anywhere in the region as well as endless amenities makes Redford arguably one on the best places to have a business in Michigan. Any tight-knit community like Redford should turn to Corrigan Record Storage for the easiest and most affordable way to scan and store vital information, because our mission is to preserve what's most important to you.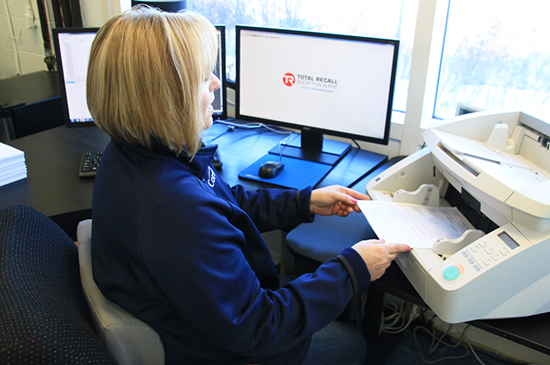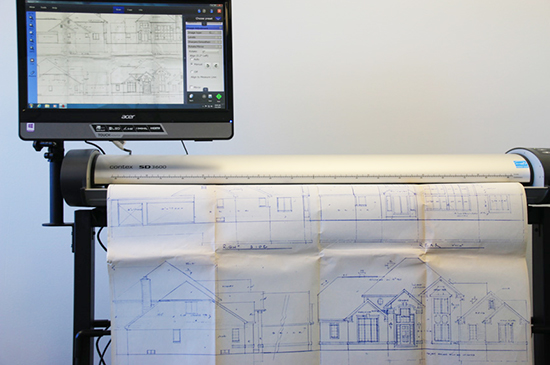 If you are in the Metro Detroit area and looking for document scanning Redford MI, then please call 248.344.9185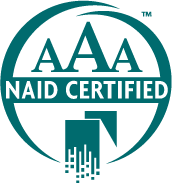 As AAA certified member of the National Association for Information Destruction (NAID), our facility undergoes several unscheduled inspections each year, ensuring compliance throughout the life of your documents. provide destruction certificates to every customer.
WE UNDERSTAND THE VALUE OF YOUR RECORDS AND OUR FOCUS IS ON YOUR NEEDS
We Offer Secure Solutions For Your Document Shredding and Records Management Needs.