Document Scanning
Romulus MI
Are you looking for secure document scanning in Romulus MI?
When your records room is overflowing, it's difficult to find the information you need to do your job, let alone maintain compliance with governmental and corporate regulations. Corrigan Record Storage is here to help with secure, affordable document storage services that make it easy to manage your information and protect it from unauthorized access and use. We go the extra mile to ensure that your documents are safe and easy to access when you need them. Our 200,000 square foot facility has the capacity to hold over one million cartons of documents, on specially-designed racks. Each level of our secure records center is monitored by 24-hour video surveillance and our vault storage is adjusted for temperature and humidity by a web-based climate control system. Corrigan Record Storage understands the value of the documents you place in our care, so we require proper identification for entry, and keep a detailed log of visitors to our facility.
We plan our routes each day based on our customers' needs and schedules, so you get your files on time. Use our web-based software to request two-hour rush delivery, and access the electronic documents you store with us from anywhere at any time. To help you make the most of your time and money, we offer discounts for pickups and deliveries that are scheduled on the same day. Our secure viewing room provides comfortable, private facilities for auditing and accessing your documents.
Corrigan Record Storage proudly offers professional document scanning services in Romulus, Michigan.
Corrigan Record Storage is proud to provide professional document storage services to the businesses, religious and community groups, and nonprofit organizations in Romulus, Michigan. A suburb of Metro Detroit, Romulus is known for being the home of Detroit Metro Airport and a hub for all the businesses that travelers need. Hotels, restaurants, bars and retail shops in the area collect, use, and store volumes of information in the process of serving busy travelers. When you need secure, affordable document storage in Romulus or its neighboring communities, count on Corrigan Record Storage. Let us put our decades of experience to work for you.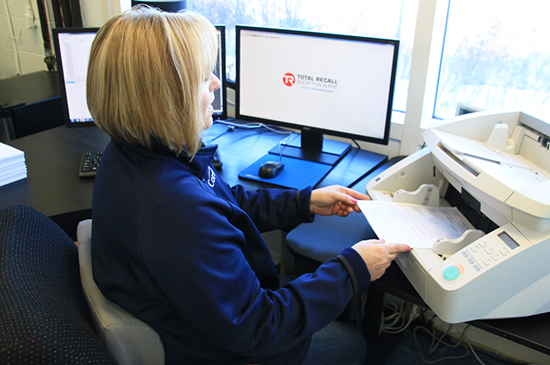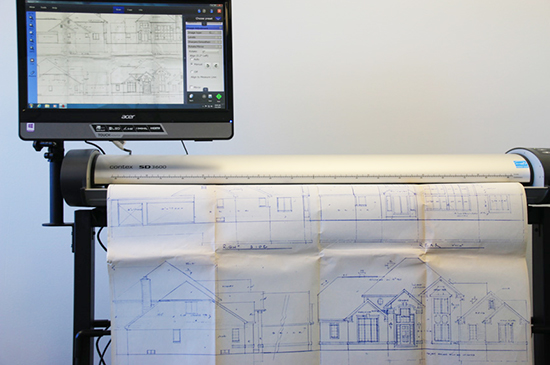 If you are in the Metro Detroit area and looking for document scanning Romulus MI, then please call 248.344.9185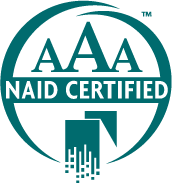 As AAA certified member of the National Association for Information Destruction (NAID), our facility undergoes several unscheduled inspections each year, ensuring compliance throughout the life of your documents. provide destruction certificates to every customer.
WE UNDERSTAND THE VALUE OF YOUR RECORDS AND OUR FOCUS IS ON YOUR NEEDS
We Offer Secure Solutions For Your Document Shredding and Records Management Needs.