Document Scanning
Roseville MI
Are you looking for secure document scanning in Roseville MI?
Did you know that on average, nearly 67% of all sensitive data and information is lost as a result of human error? For businesses that need to maintain compliance, this can be a seriously bad situation resulting in productivity loss that turns into profit loss. Keeping your documents secure and accessible is vital to the success of your business, yet often times once a document is filed it's forgotten about and left to collect dust, leaving it vulnerable to fraud or human error. That's why Corrigan Record Storage offers the most advanced and reliable document scanning and storage services on the market, to prevent unauthorized access to your files, and allow you to have unrestricted 24-hour access through our web-based software and cloud storage with just a simple username and password. We can handle any of your personal or professional documents up to 36", and even have a qualified staff on hand to assist in making sure all scans and originals are in pristine condition for you. For over 25 years Corrigan Record Storage has continued to live up to and exceeded the standards set for what it takes to provide the best document scanning and storage services. Our experience and reputation is all the proof we need to guarantee customer satisfaction.
Corrigan Record Storage proudly offers professional document scanning services in Roseville, Michigan.
Corrigan Record Storage proudly offers professional document scanning services in Roseville, Michigan. Roseville Post Office was first established in 1840 by William Rose was named in honor of his father Dennison Rose who was a veteran of the War of 1812. It was the first indication of a city soon to come, but not soon enough seeing as how the Village of Roseville wasn't incorporated until much later in 1926. Now an important part of Macomb County and the Metro Detroit area, this ten square miles of suburbia provides rest and relaxation to nearly 50,000 residents who call Roseville their home. It's said that the seal says it all about this thriving community; Family, Community, Church, and Country are the values and principals belonging to the residents of Roseville. With numerous religious establishments and a plethora of fantastic restaurants and shops, Roseville seems to have everything one could ask for in a hometown, and more!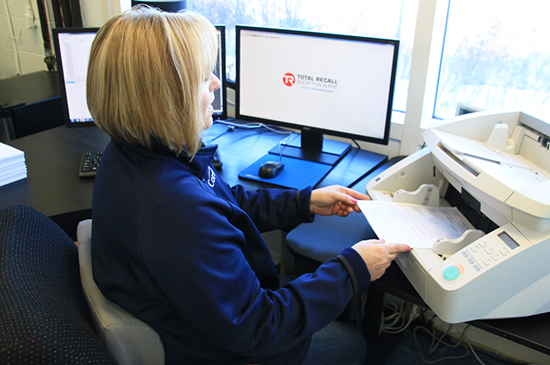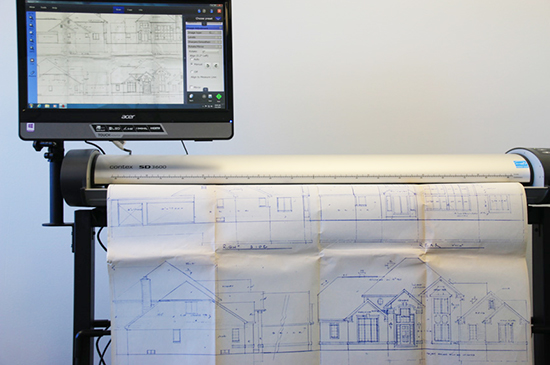 If you are in the Metro Detroit area and looking for document scanning Roseville MI, then please call 248.344.9185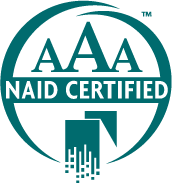 As AAA certified member of the National Association for Information Destruction (NAID), our facility undergoes several unscheduled inspections each year, ensuring compliance throughout the life of your documents. provide destruction certificates to every customer.
WE UNDERSTAND THE VALUE OF YOUR RECORDS AND OUR FOCUS IS ON YOUR NEEDS
We Offer Secure Solutions For Your Document Shredding and Records Management Needs.