Document Scanning
Southgate MI
Are you looking for secure document scanning in Southgate MI?
If you want to ensure the protection of your most sensitive documents, files, and information then you need to consider Corrigan Record Storage's elite document scanning services. No matter what kind of business you have, protecting your customer's personally identifiable information (PII) is the number one priority in terms of maintaining compliancy with the various strict regulations. Failure to remain compliant can cost you untold amounts of money, as well as your reputation as a professional establishment. If you want unmatched protection from theft, natural disasters, or even just plain human error, you need our document scanning and storage services. Have unlimited access, 24/7/365, to all your information, and enjoy peace of mind knowing that it's completely safe inside a secure, alarmed facility. Our professional staff can assist you every step of the way and answer any questions you may have regarding our numerous document scanning and storage services. For over 25 years Corrigan Record Storage has continued to live up to and exceed the standards set for what it takes to provide the best document scanning and storage services. Our experience and reputation is all the proof we need to guarantee customer satisfaction.
Corrigan Record Storage proudly offers professional document scanning services in Southgate, Michigan.
Corrigan Record Storage proudly offers professional document scanning services in Southgate, Michigan. Self-proclaimed as the "Heart of Downriver," Southgate is a relatively small yet vibrant community with an abundance of safe neighborhoods, diverse professional establishments including numerous charming shops and dining opportunities, and unparalleled recreational amenities. The residents of Southgate are truly lucky to call it their home. Over seventy-four acres of parks and open space, as well as several special trips, activities, and more offered to both the youngest and oldest members of the community allowing everyone equal opportunity to enjoy all that Southgate has to offer. Whether it's the superior school system, the friendly emergency response services, the exceptional indoor and outdoor recreation, or even the strong sense of togetherness shown by every citizen, it's obvious that people have a lot to be thankful for in Southgate. As this thriving community continues to progress, reaching new heights of success, it's their ability to never forget or let go of the past that will help Southgate stay true to the founding morals and principals that started everything, after all preservation is vital to success.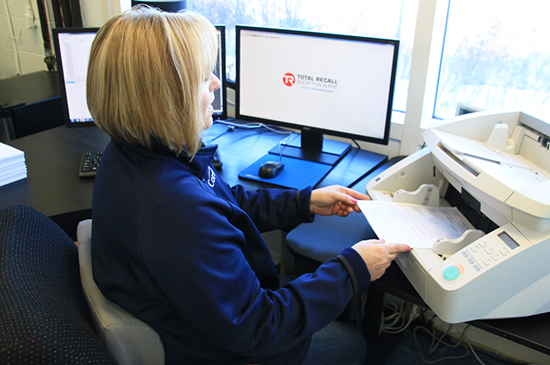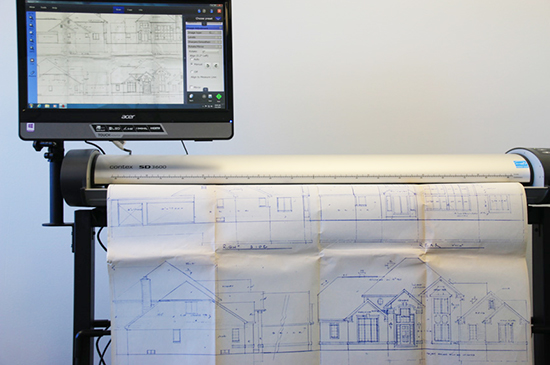 If you are in the Metro Detroit area and looking for document scanning Southgate MI, then please call 248.344.9185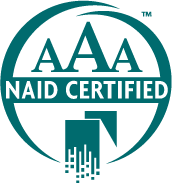 As AAA certified member of the National Association for Information Destruction (NAID), our facility undergoes several unscheduled inspections each year, ensuring compliance throughout the life of your documents. provide destruction certificates to every customer.
WE UNDERSTAND THE VALUE OF YOUR RECORDS AND OUR FOCUS IS ON YOUR NEEDS
We Offer Secure Solutions For Your Document Shredding and Records Management Needs.