Document Scanning
St Clair Shores MI
Are you looking for secure document scanning in St Clair Shores MI?
Corrigan Record Storage provides efficient, affordable document scanning services for businesses, organizations and private individuals. Let our specially-trained staff scan your documents and transform them into physical files that can be securely stored and easily accessed. With our large-format scanners, Corrigan Record Storage can easily scan any document, blueprint, schematic or technical drawing up to 36″ wide. We inspect every scan for quality, leaving your original undamaged and preserved. When your documents have been fully transferred to digital format, your data is stored on secure servers in our specially-designed facility. Our world-class data center uses fully redundant connectivity, secure socket layer (SSL), and security that is in compliance with the most stringent regulations. We power our data center with connections to three separate power grids, and back it up with emergency generators, so we are ready to serve you—even if disaster strikes. Document scanning is just one of the many valuable information management solutions we provide.
Scanning your document streamlines daily operations by reducing or eliminating time spent searching for lost or misfiled documents, and saves you money by reducing paper usage. When employees work with frequently used documents, multiple copies can be made and mishandled or misplaced—opening you up to loss through fraud or litigation. Decreasing the use of photocopies by transferring documents to scanned digital files enhances security by reducing the risk that those extra copies will be lost or stolen.
Corrigan Record Storage proudly offers professional document scanning services in St Clair Shores, Michigan.
Corrigan Record Storage provides professional document scanning and information management services to entities in St. Clair Shores, Michigan. This vibrant waterfront city draws boating enthusiasts and sightseeing tourists from all over the state. The "Nautical Mile," in St. Clair Shores, runs along Jefferson Avenue between Nine Mile and Ten Mile roads and is famous for the restaurants, bars, ice cream parlors, yacht clubs and marinas that form the heart of St. Clair Shores. Restaurant and bar patrons can arrive by car or by boat, as many establishments in St. Clair Shores provide their own dock space. Events and festivals held throughout the year give the unique shops and eateries the chance to share the best of what they do with neighbors and new faces alike.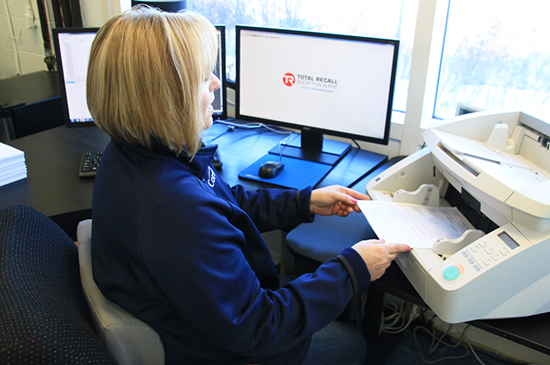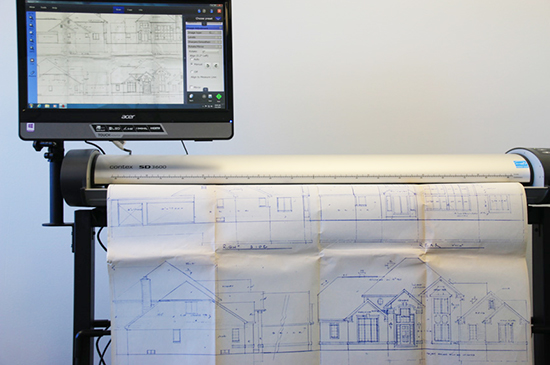 If you are in the Metro Detroit area and looking for document scanning St Clair Shores MI, then please call 248.344.9185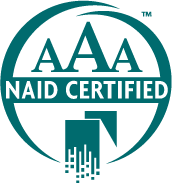 As AAA certified member of the National Association for Information Destruction (NAID), our facility undergoes several unscheduled inspections each year, ensuring compliance throughout the life of your documents. provide destruction certificates to every customer.
WE UNDERSTAND THE VALUE OF YOUR RECORDS AND OUR FOCUS IS ON YOUR NEEDS
We Offer Secure Solutions For Your Document Shredding and Records Management Needs.