Document Scanning
Sterling Heights MI
Are you looking for secure document scanning in Sterling Heights MI?
Corrigan Record Storage has been providing professional, reliable document management services to businesses, governments, and organizations for more than 25 years. With our document scanning services, we can transform any hard copy file, chart, image, or document into an efficiently stored digital file that helps you reduce costs through streamlining processes. Our state-of-the-art document scanners can create a digital copy that leaves your originals safe from damage. Documents, blueprints, images and charts up to 36″ wide are no problem for our large-format digital scanners. Our professional staff visually inspects each scan for quality, ensuring your information is safe and usable when you need it. Your digital files are stored on servers in our world-class data center, with redundant connectivity, connections to three separate power grids and backup generators.
Corrigan Record Storage proudly offers professional document scanning services in Sterling Heights, Michigan.
Corrigan Record Storage proudly serves entities in Sterling Heights, Michigan by providing comprehensive document scanning services. In the city of Sterling Heights, residents pride themselves on their support of fine arts. Through organizations like the Sterling Heights Cultural Commission that fosters an appreciation for art in the community and provide opportunities for residents and visitors to interact with art through public sculpture and art installations, and through Sterlingfest. This three-day festival of art, music, food, brings together local bands and national acts with the best eats in the city. With a charity 5K race and special activities for kids, it's the ideal event to strengthen bonds among neighbors and continue to attract new businesses and residents to the area. Through the Recreating Recreation initiative, Sterling Heights has established a plan to provide recreational facilities and programs that are available in every season throughout the year. At the center of all these great events in Sterling Heights, are the businesses that provide the goods and services that make it all possible. While these groups may all serve the city in a different way, they all rely upon convenient access to information.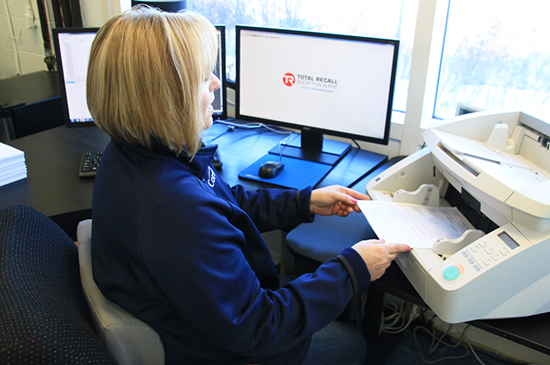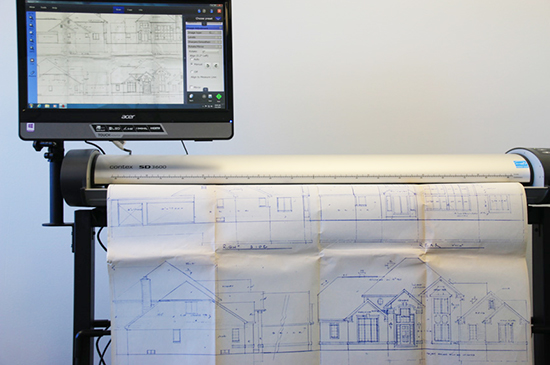 If you are in the Metro Detroit area and looking for document scanning Sterling Heights MI, then please call 248.344.9185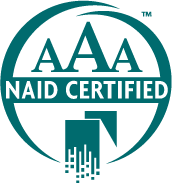 As AAA certified member of the National Association for Information Destruction (NAID), our facility undergoes several unscheduled inspections each year, ensuring compliance throughout the life of your documents. provide destruction certificates to every customer.
WE UNDERSTAND THE VALUE OF YOUR RECORDS AND OUR FOCUS IS ON YOUR NEEDS
We Offer Secure Solutions For Your Document Shredding and Records Management Needs.