Document Scanning
Taylor MI
Are you looking for secure document scanning in Taylor MI?
When you need a reliable, professional partner to help your office get a handle on paper, Corrigan Record Storage has you covered. We provide a wide range of solutions to help manage your documents and remain secure and compliant. Our comprehensive document scanning services can convert any hard copy original into a digital file that is securely stored and easily accessible. Our large-format scanner can convert documents up to 36″ wide into digital files, protecting your valuable hard copy originals from deterioration due to repeated use. Blueprints, engineering drawings, schematics, or any large document or image can be preserved and transformed into a file that is simple to locate, use, and share. Your digital files are stored on our secure server, giving you secure username and password access
According to PRISM International, a global trade association for information management companies, office workers can spend up to two hours each day looking for misplaced paperwork. Not only does this inefficiency eat away at valuable payroll hours, it affects business by creating customer service delays and slowing down response times. When employees work with frequently used documents, multiple copies can be made and mishandled or misplaced—opening you up to fraud or litigation. With our document scanning services, combined with our secure storage, Corrigan Record Storage can help you create a chain of custody that demonstrates proper handling and supports compliance.
Corrigan Record Storage proudly offers professional document scanning services in Taylor, Michigan.
Corrigan Record Storage is pleased to provide professional document scanning services for businesses and organizations in Taylor, Michigan. Taylor is a downriver suburb in Metro Detroit, and is home to beautiful botanical gardens and a wide variety of big box stores and specialty retailers. At the Taylor Conservatory, visitors are treated to a full scope of programs and parties all set against a glorious natural backdrop. Caterers, performers, events organizers work together to provide this valuable service to the people of Taylor, To make it all happen, they rely upon information.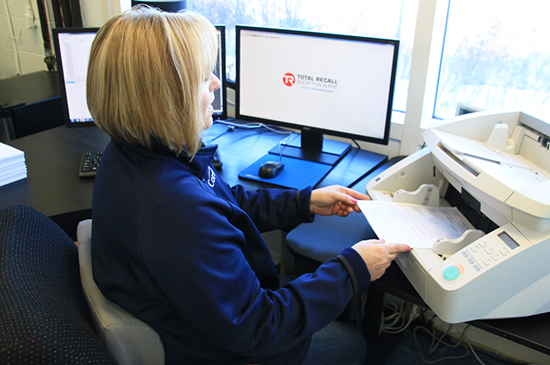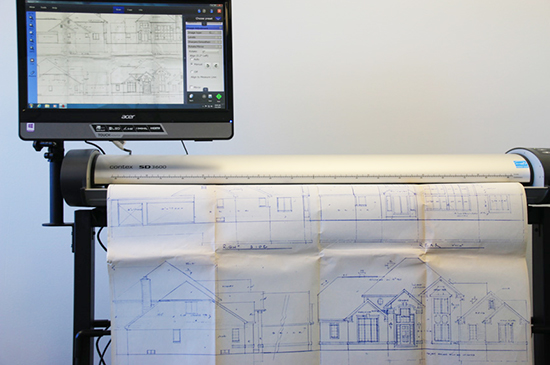 If you are in the Metro Detroit area and looking for document scanning Taylor MI, then please call 248.344.9185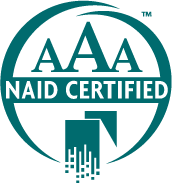 As AAA certified member of the National Association for Information Destruction (NAID), our facility undergoes several unscheduled inspections each year, ensuring compliance throughout the life of your documents. provide destruction certificates to every customer.
WE UNDERSTAND THE VALUE OF YOUR RECORDS AND OUR FOCUS IS ON YOUR NEEDS
We Offer Secure Solutions For Your Document Shredding and Records Management Needs.