Are you looking for secure document scanning in Troy MI?
Corrigan Record Storage provides reliable, affordable document scanning services for commercial entities, community organizations, and private individuals. Scanning your hard copy documents, files, photographs, or drawings creates a safe digital file that is easily accessed and shared, while being stored securely. With our large-format scanners, Corrigan Record Storage can easily scan any document, blueprint, schematic or technical drawing up to 36″ wide. We inspect every scan for quality, leaving your original undamaged and preserved. Scanning your document streamlines daily operations by reducing or eliminating time spent searching for lost or misfiled documents. Save money and lessen your impact on the environment by reducing the need for multiple photocopies. Once your files have been scanned, store them in the cloud on our secure servers. With cloud-based records management from Corrigan Record Storage, instant access to your files is as simple as entering a username and password. Our world-class data center uses fully redundant connectivity, secure socket layer (SSL), and security that is in compliance with the most stringent regulations. We power our data center with connections to three separate power grids, so we are ready to serve you 24 hours per day, 365 days per year.
Corrigan Record Storage proudly offers professional document scanning services in Troy, Michigan.
Corrigan Record Storage proudly offers professional document scanning services in Troy, Michigan. Part of Metro Detroit, in 2011, Troy was ranked the safest city in Michigan and the 19th safest city in the nation. Exciting shopping brings residents and visitors from throughout the area to the expansive Oakland Mall, and the upscale Somerset Collection, featuring amenities like valet parking and shopping at high-end retailers like Tiffany & Co., Tory Burch, Urban Outfitters, and even a Lego store. The city is home to several Fortune 500 companies and campuses for the Carnegie Institute, University of Phoenix-Metro Detroit, Walsh College, and the International Academy of Design and Technology, Detroit. Troy has also become a center of finance, with several major banks holding the tallest buildings in the city.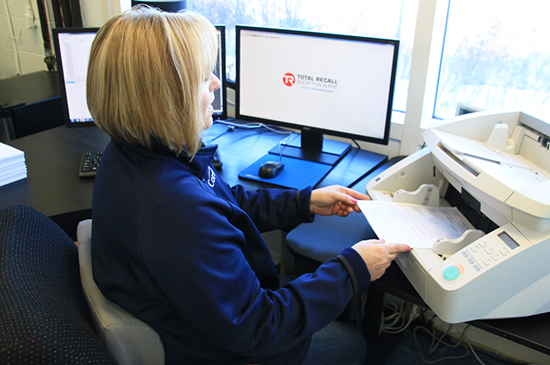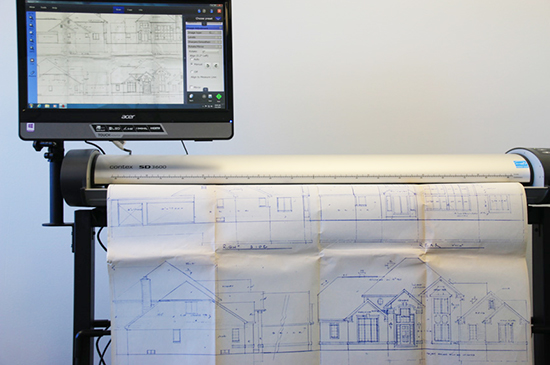 If you are in the Metro Detroit area and looking for document scanning Troy MI, then please call 248.344.9185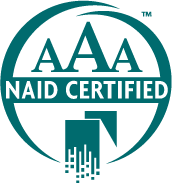 As AAA certified member of the National Association for Information Destruction (NAID), our facility undergoes several unscheduled inspections each year, ensuring compliance throughout the life of your documents. provide destruction certificates to every customer.
WE UNDERSTAND THE VALUE OF YOUR RECORDS AND OUR FOCUS IS ON YOUR NEEDS
We Offer Secure Solutions For Your Document Shredding and Records Management Needs.