Document Scanning
Warren MI
Are you looking for secure document scanning in Warren MI?
Corrigan Record Storage has been providing simple, secure information management services for businesses and community organizations for more than 25 years. We have extensive experience in helping businesses and organizations master their information management needs. With the continuing trend toward paperless offices, more and more businesses are searching for secure, reliable document scanning services that will protect their files from physical damage and secure digital files from unauthorized access. Scanning your documents streamlines daily operations by reducing or eliminating time spent searching for lost or misfiled documents. Save money and lessen your impact on the environment by reducing the need for multiple photocopies that can be lost or stolen, and protect your originals form damage or loss. We use large-format printers to professionally scan any blueprints, technical drawings, schematics, images, or documents up to 36" wide. We visually inspect every scanned document prior to delivering it to you—because we understand the value of your information and because quality matters to us. Our professional staff undergoes specialized training and maintains HIPAA certification, to keep you compliant and put your mind at ease.
Corrigan Record Storage proudly offers professional document scanning services in Warren, Michigan.
Corrigan Record Storage keeps businesses connected and secure with document scanning in Warren, Michigan. This vibrant suburb of Metro Detroit maintains a community center that features an indoor water park and a full range of fitness classes and facilities for team sports for residents of all ages. To keep residents active and social into the golden years, the city of Warren sponsors trips to destinations that showcase the performing arts, current popular cultural attractions, and casino trips. Business in Warren ranges from financial services providers to art galleries and a full range of specialty retailers, health care providers, and restaurants to meet the needs of Metro Detroiters working and living in Warren, Michigan. No matter how your organization serves the people in Warren, you rely upon technology to smooth out daily operations and maintain compliance.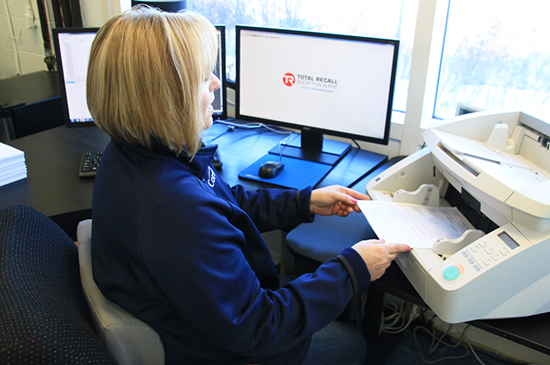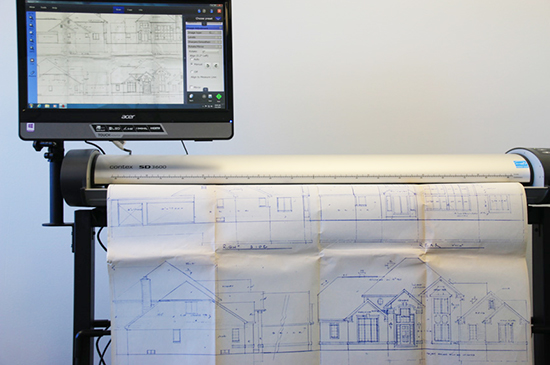 If you are in the Metro Detroit area and looking for document scanning Warren MI, then please call 248.344.9185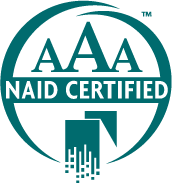 As AAA certified member of the National Association for Information Destruction (NAID), our facility undergoes several unscheduled inspections each year, ensuring compliance throughout the life of your documents. provide destruction certificates to every customer.
WE UNDERSTAND THE VALUE OF YOUR RECORDS AND OUR FOCUS IS ON YOUR NEEDS
We Offer Secure Solutions For Your Document Shredding and Records Management Needs.