Document Scanning
Washington MI
Are you looking for secure document scanning in Washington MI?
Isn't it time you take your business into the glory that is the 21st century? With everyone utilizing smartphones the size of your hand and computers that easily fit into a briefcase, why are people and professional establishments still relying on hard copies of data and other sensitive information? It you want truly unbeatable longevity and protection for your files, documents, blueprints, medical records, tax records, and more, the you need Corrigan Record Storage exceptional document scanning services to transform your piles of paperwork into an easy to access digital library. Can't part with hard copy for good? Pair our incredible document scanning with our secure document storage for unique protection from natural disasters, theft, and more, all while maintaining both compliancy and accessibility. Our professionals can effectively scan all your documents and files, meticulously inspecting every copy and original for even the smallest mistakes, ensuring legibility when you need it most. Our document scanning service is just the thing your home or business needs for you to effortlessly protect your professional or sentimental records, without compromising your ability to view them whenever you want or need. For over 25 years Corrigan Record Storage has continued to live up to and exceeded the standards set for what it takes to provide the best document scanning and storage services. Our experience and reputation is all the proof we need to guarantee customer satisfaction.
Corrigan Record Storage proudly offers professional document scanning services in Washington, Michigan.
Corrigan Record Storage proudly offers professional document scanning services in Washington, Michigan. Washington is a charming community with a rich Native American history. Washington, also known as Washington Township, is a picturesque small town, where the buildings and homes are made of traditional brick and the residents are filled with traditional charm. Less than 25,000 residents call this place home but in this community everyone treats one another like family. With so many beautiful parks, trail systems, golf courses, lakes, shopping opportunities, and open spaces for recreation, everyone has the space to freely explore and enjoy all that Washington has to offer. Numerous farms and quaint orchards span across the landscape, providing sweet-smelling crops and other fresh, organic produce. This small community sets its own pace, and the people live life by their own whims, making Washington a truly unique and refreshing place to live, work, and play.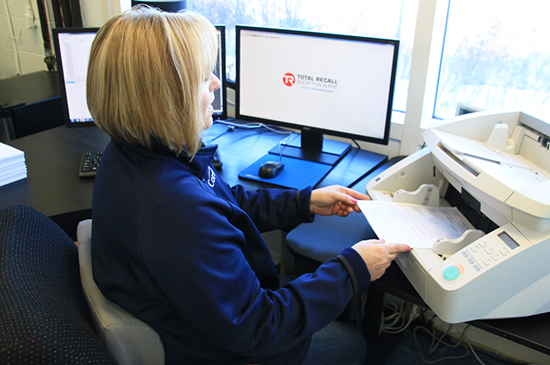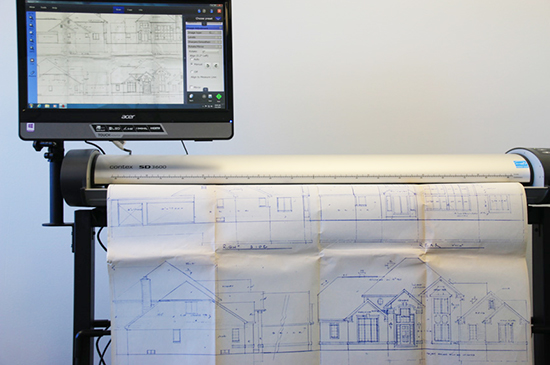 If you are in the Metro Detroit area and looking for document scanning Washington MI, then please call 248.344.9185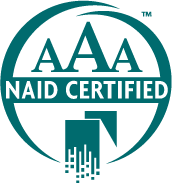 As AAA certified member of the National Association for Information Destruction (NAID), our facility undergoes several unscheduled inspections each year, ensuring compliance throughout the life of your documents. provide destruction certificates to every customer.
WE UNDERSTAND THE VALUE OF YOUR RECORDS AND OUR FOCUS IS ON YOUR NEEDS
We Offer Secure Solutions For Your Document Shredding and Records Management Needs.