Document Scanning
Waterford MI
Are you looking for secure document scanning in Waterford MI?
Corrigan Record Storage has been serving the businesses and the community with information management solutions for more than 25 years. We understand the value of the information you entrust to us, so we make it our commitment to provide you with convenient, secure document scanning and outstanding security and customer service. Our document scanning services give your business the tools to reduce the amount of paper you use while improving the security and compliance through more streamlined processes and an electronic record that is created with the document, showing every instance of every retrieval, printing, emailing, editing or deletion of a document. Our state-of-the-art digital document scanners allow us to transform nearly any document, map, file, chart or record into a digital document that can be securely stored and retrieved on demand. We offer large-format scanning for blueprints, engineering drawings or any document up to 36" wide for superior digital image quality, even if they are aged or fragile drawings. Each scanned document is visually inspected for quality by our specially-trained staff.
Once your documents have been fully converted, they will be securely stored in our world-class data center that uses redundant connectivity, secure socket layer (SSL), and meticulous monitoring that keeps your files safe and accessible when you need them.
Corrigan Record Storage proudly offers professional document scanning services in Waterford, Michigan.
Corrigan Record Storage is proud to provide comprehensive document scanning solutions for businesses in Waterford, Michigan. This beautiful northern suburb of Metro Detroit is known for the lakes and rivers that shape the landscape, Cass Lake being the largest and deepest lake in Waterford. To help Waterford residents and visitors get the greatest enjoyment from the recreational opportunities afforded by nature, marinas, unique restaurants, and specialty retailers have grown to make Waterford a fun and colorful place to live. Every eatery, coffee shop, boat club, marina, and bar in Waterford brings something special to the neighborhood, and they all rely upon information to provide great customer service.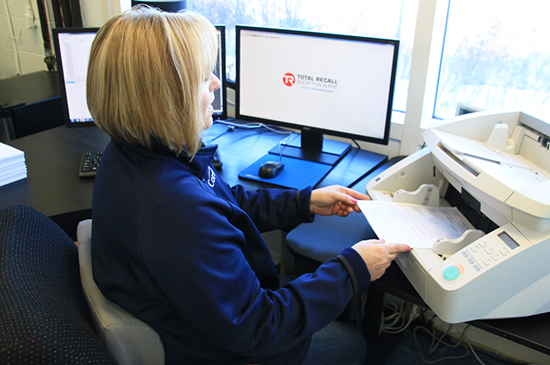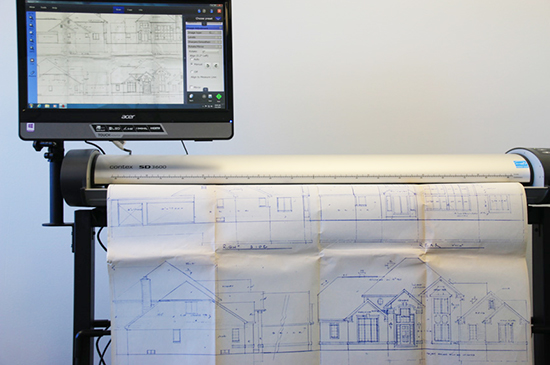 If you are in the Metro Detroit area and looking for document scanning Waterford MI, then please call 248.344.9185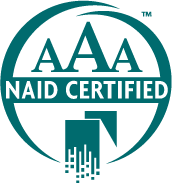 As AAA certified member of the National Association for Information Destruction (NAID), our facility undergoes several unscheduled inspections each year, ensuring compliance throughout the life of your documents. provide destruction certificates to every customer.
WE UNDERSTAND THE VALUE OF YOUR RECORDS AND OUR FOCUS IS ON YOUR NEEDS
We Offer Secure Solutions For Your Document Shredding and Records Management Needs.