Document Scanning
Wayne County MI
Are you looking for secure document scanning in Wayne County MI?
In life and in business there are obstacles in your way, tragedies to overcome, people limiting you, other things to compete with, pure chance, and more all seemingly standing in your way. For healthcare facilities this may mean overworked staff unable to keep an effective filing system, for financial institutions it may refer to cyber crime and hackers ready to steal from thousands of people, and for any small-time business it can mean competing with other, more massive corporations, but no matter what is standing in your way, there is a way for you to fight back. Document scanning is an effective method that can turn endless stacks of patient files, financial records, and other personally identifiable information (PII) into a digital library with access to all your sensitive data right from the palm of your hand 24/7/365. Our document scanning experts handle everything for you, from the scanning of the original documents, to the inspections of both copies for perfection before showing you how to access your new digital versions via a completely secure network. Get uncompromised security and peace of mind not to mention the chance to remain 100% compliant without the need to even think about it, all with the help of the talented document scanning professionals at Corrigan Record Storage.
Corrigan Record Storage proudly offers professional document scanning services in Wayne County, Michigan.
Corrigan Record Storage proudly offers professional document scanning services to businesses and families in Wayne County, Michigan. Nestled right up against the Detroit River, Wayne County is one of the most populous counties in the United States. Detroit remains at the epicenter of Wayne County, providing ample amenities and respectable housing and services for its nearly two million residents. Wayne County, the automotive capital of the world, provides more than just an exceptional standard of living, but also offers a long and rich history, diverse culture, unique arts and music, amazing theatrical opportunities, and more. The youngest generations have access to the best schools and programs meant to help teach the children of Michigan the ways of becoming productive members of the community, but it is the parents, friends, neighbors, and more who really show not only the children, but everyone else how the people of Michigan help guide each other and grow together. It is this same attitude and fortitude that has made Wayne County the strong and close community that it is.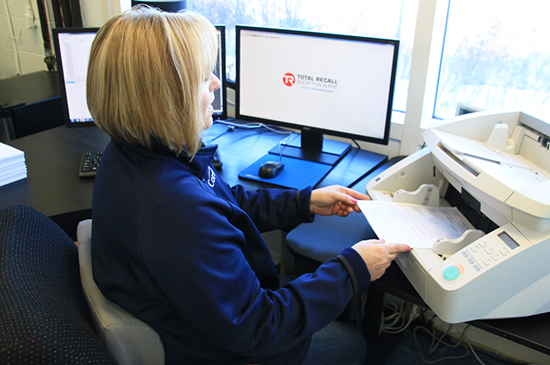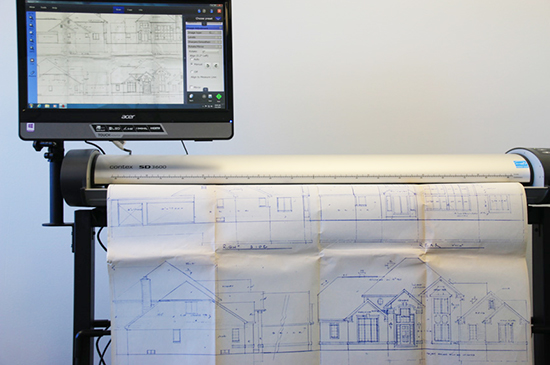 If you are in the Metro Detroit area and looking for document scanning Wayne County MI, then please call 248.344.9185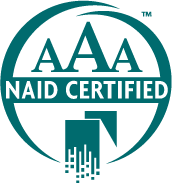 As AAA certified member of the National Association for Information Destruction (NAID), our facility undergoes several unscheduled inspections each year, ensuring compliance throughout the life of your documents. provide destruction certificates to every customer.
WE UNDERSTAND THE VALUE OF YOUR RECORDS AND OUR FOCUS IS ON YOUR NEEDS
We Offer Secure Solutions For Your Document Shredding and Records Management Needs.